Tennis Ball Three Pack
Product Size: 3 pack regular Tennis Balls
Are you searching for the ultimate way to keep your pet busy and happy? Look no further than our Marltons Tennis Ball Three Pack!
These tennis balls are perfect for a wide range of activities, from playing fetch in the park to training sessions at home. Not only will they provide your dog with hours of entertainment, but they'll also help improve their coordination and agility.
Whether you have a small or large dog, these tennis balls are suitable for all breeds and sizes. 
View full details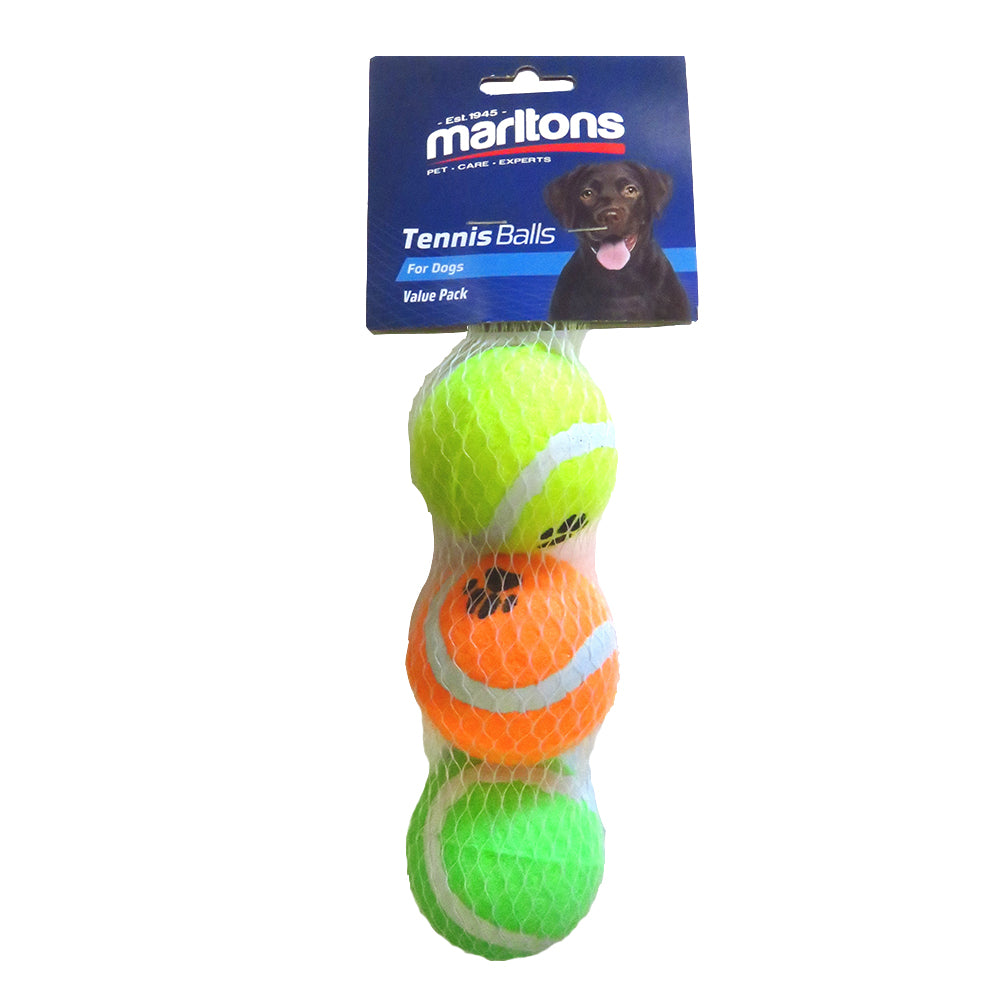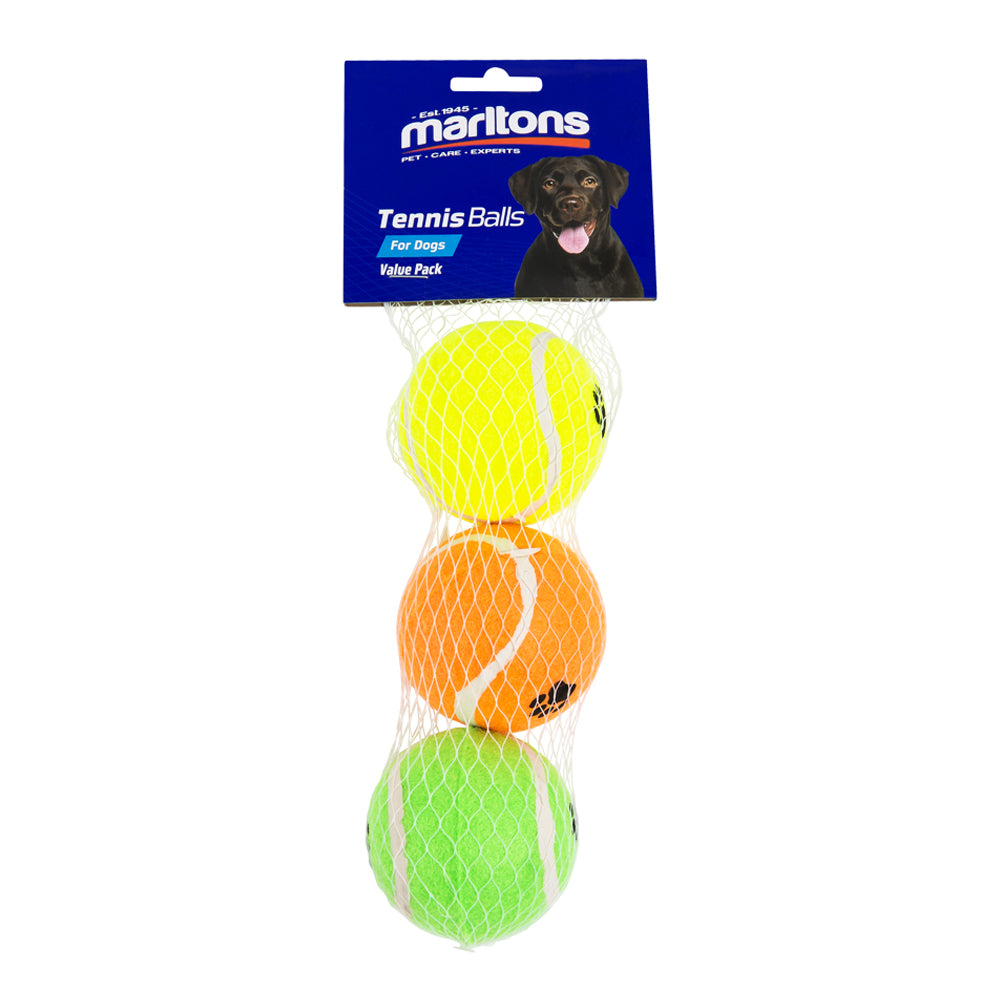 Shop Online At These Stores
You can find Marltons at all major retailers in South Africa, and if you prefer to shop online then click on one of our recommended online retail partners below to browse, shop and enjoy home delivery.