About Us
Welcome to our Marltons home. Since 1945, we've been supplying expert pet care solutions to homes and families across South Africa.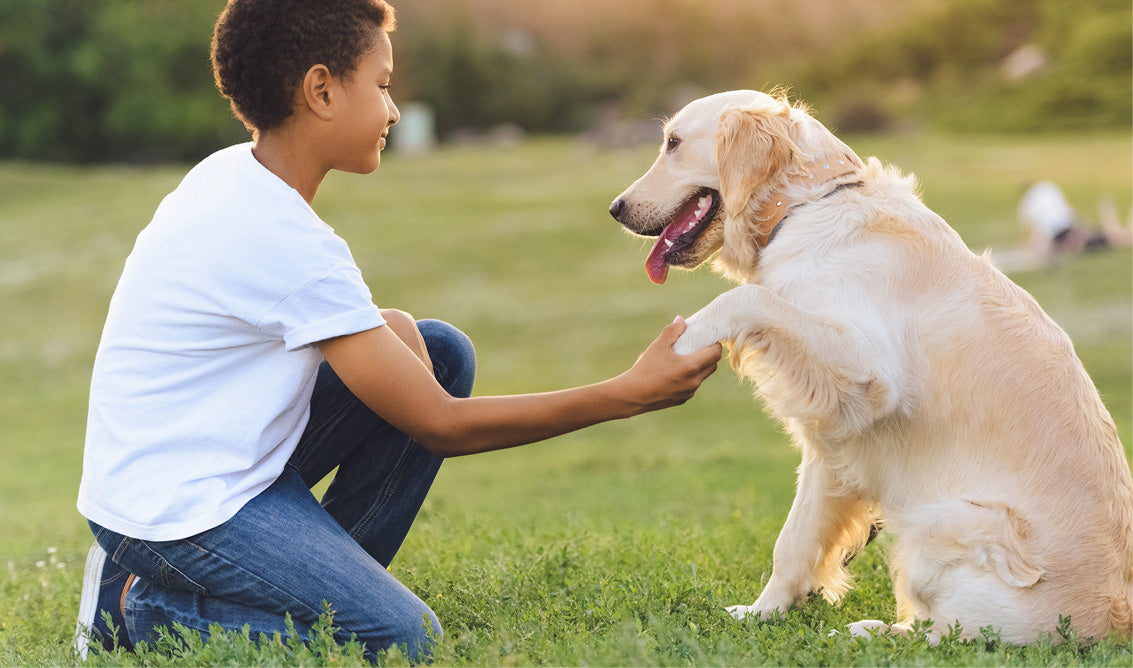 Our Purpose
Your pet's unconditional love deserves expert care, and Marltons is here to provide you with all the necessary resources for every breed and every need.

We understand that proper pet care requires a lot of time and attention, so we strive to make your life easier and your pet's life happier.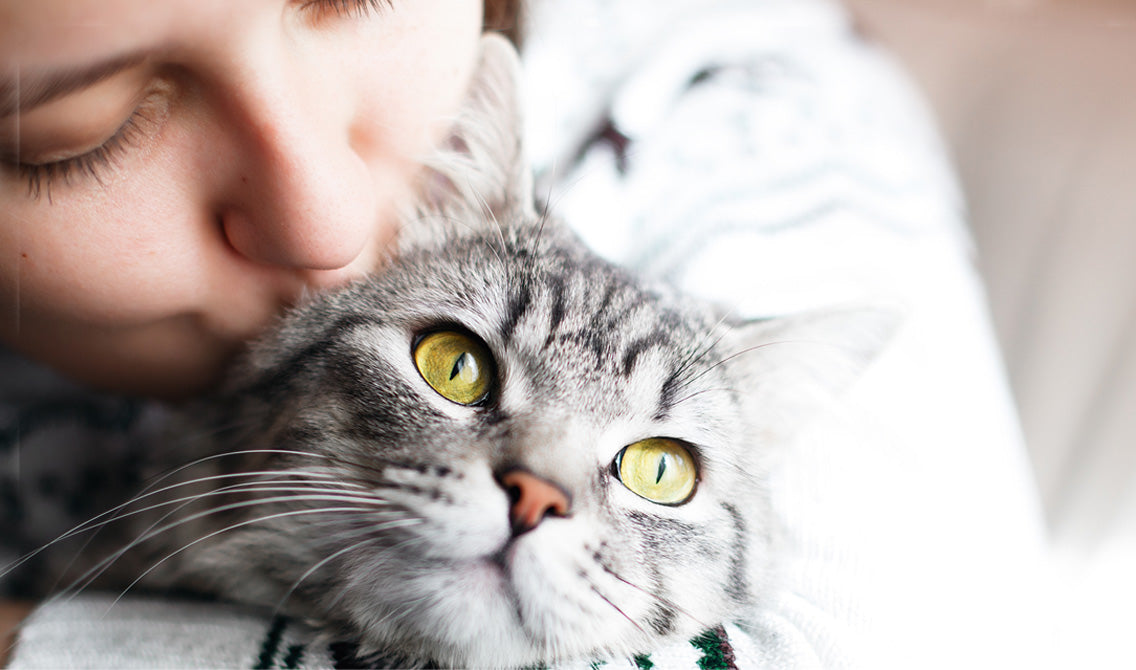 Our Products
Our easy-to-use and cost-effective products are designed to ensure your pet leads a healthy and comfortable lifestyle.

Our products are carefully crafted to provide your pet with the necessary care they need to maintain a balanced body and mind.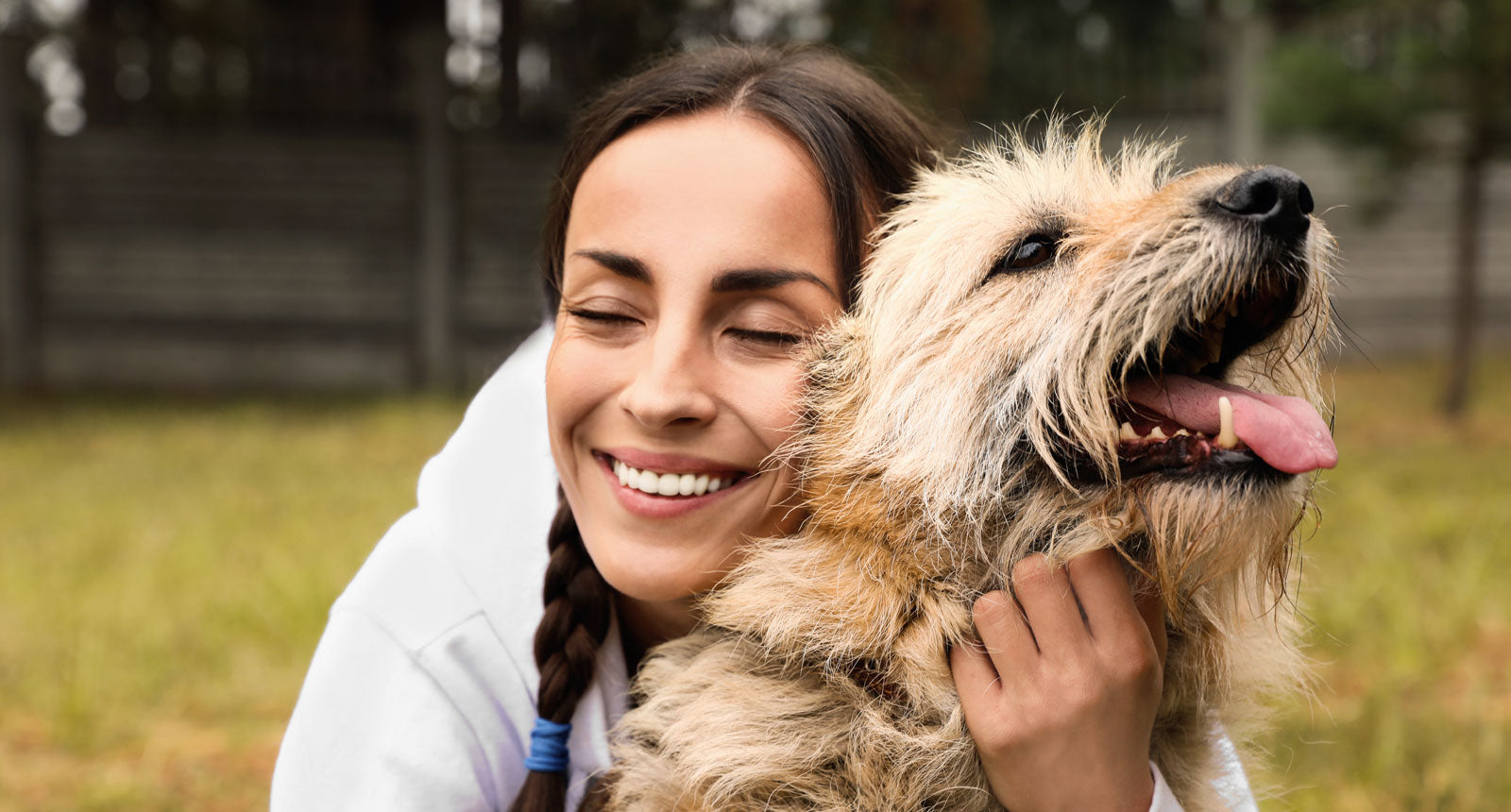 Our Passion
We are proud of our commitment to the well- being of all animals, including strays and abandoned pets.

At the core of our mission, lies our dedication to our special partners, Woodrock Animal Rescue and Oscars Arc Project Woof. We encourage you to show them your support as well.
Where to find our Products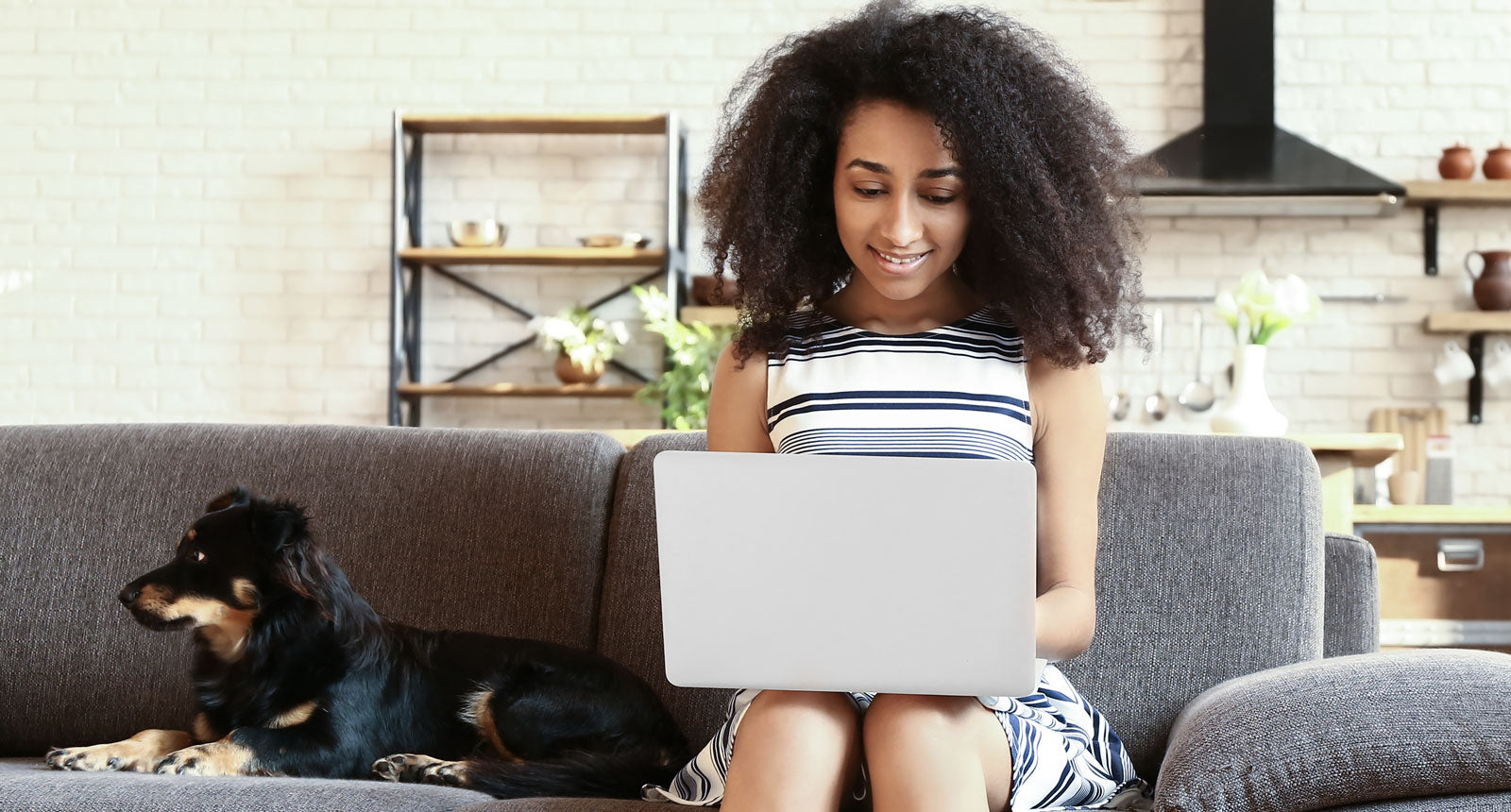 Where to find our Products
Although Marltons doesn't supply pet care products directly to the public, our range of trusted products are available from leading pet, vet and supermarket stores nationally, and can be easily found both online and instore.
HELPFUL INFORMATION
Popular Articles