Small Tooth Grooming Comb
This 4x19cm flea and dust comb is perfect for all types of coats, including short or long-haired pets. The soft grip handle provides additional support and comfort, making it easy to groom your pet without causing any discomfort.

The comb removes fleas and their eggs from your pet's coat, ensuring they remain healthy and happy. With its durable construction, this flea and dust comb will become a reliable tool in your pet grooming arsenal for years.
View full details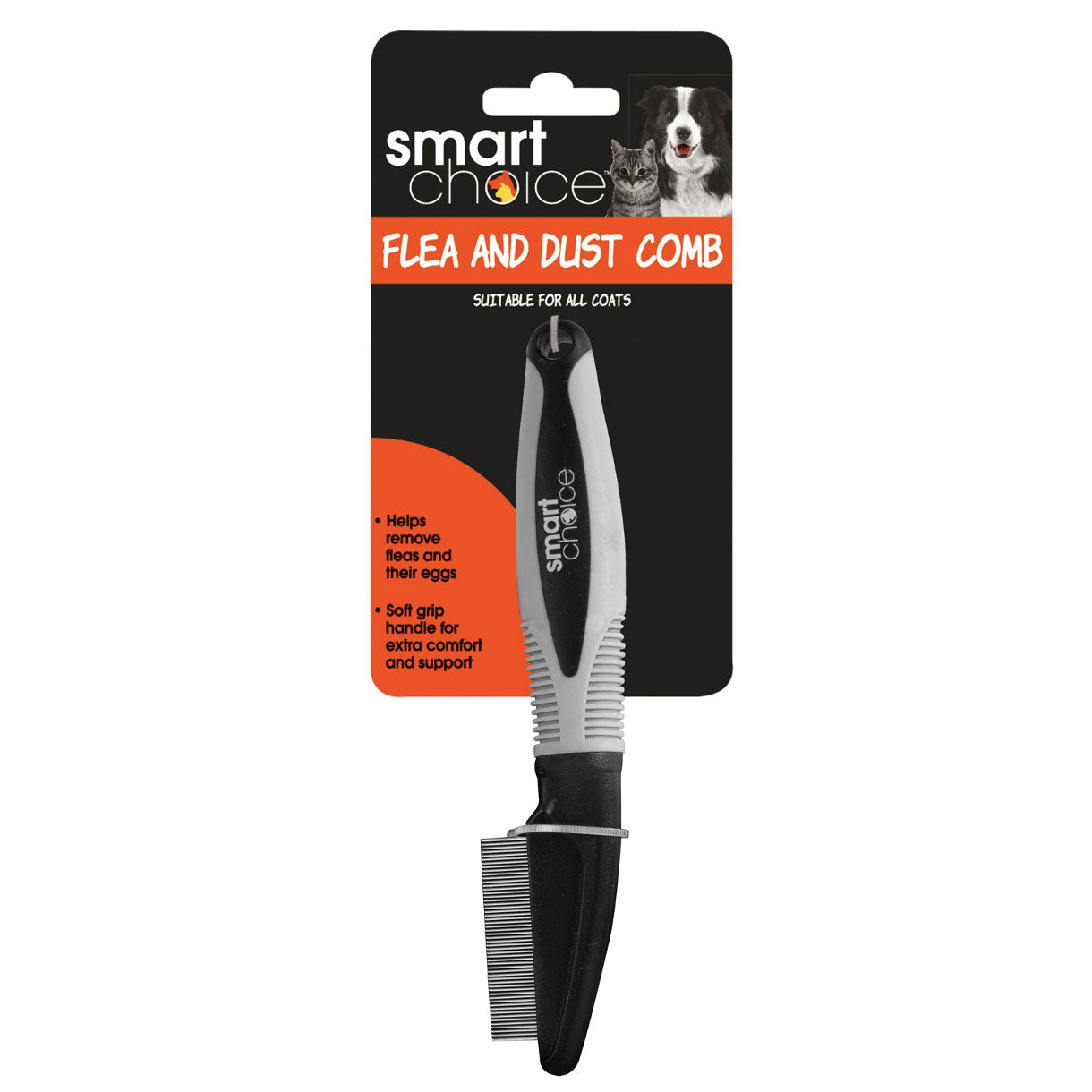 Shop Online At These Stores
You can find Marltons at all major retailers in South Africa, and if you prefer to shop online then click on one of our recommended online retail partners below to browse, shop and enjoy home delivery.