Rake Grooming Brush
Product Size: 16.5x9.5 cm
This 16.5 x 9.5 cm rake brush works on the undercoats of your pets. Its rounded and rotating teeth gently and effectively remove tangles and loose hair, leaving your pet's coat looking and feeling healthy.

The brush also features a soft grip handle, which provides extra comfort and support during use. With this brush, you can keep your pet's coat healthy and shiny while ensuring they stay comfortable and happy.

View full details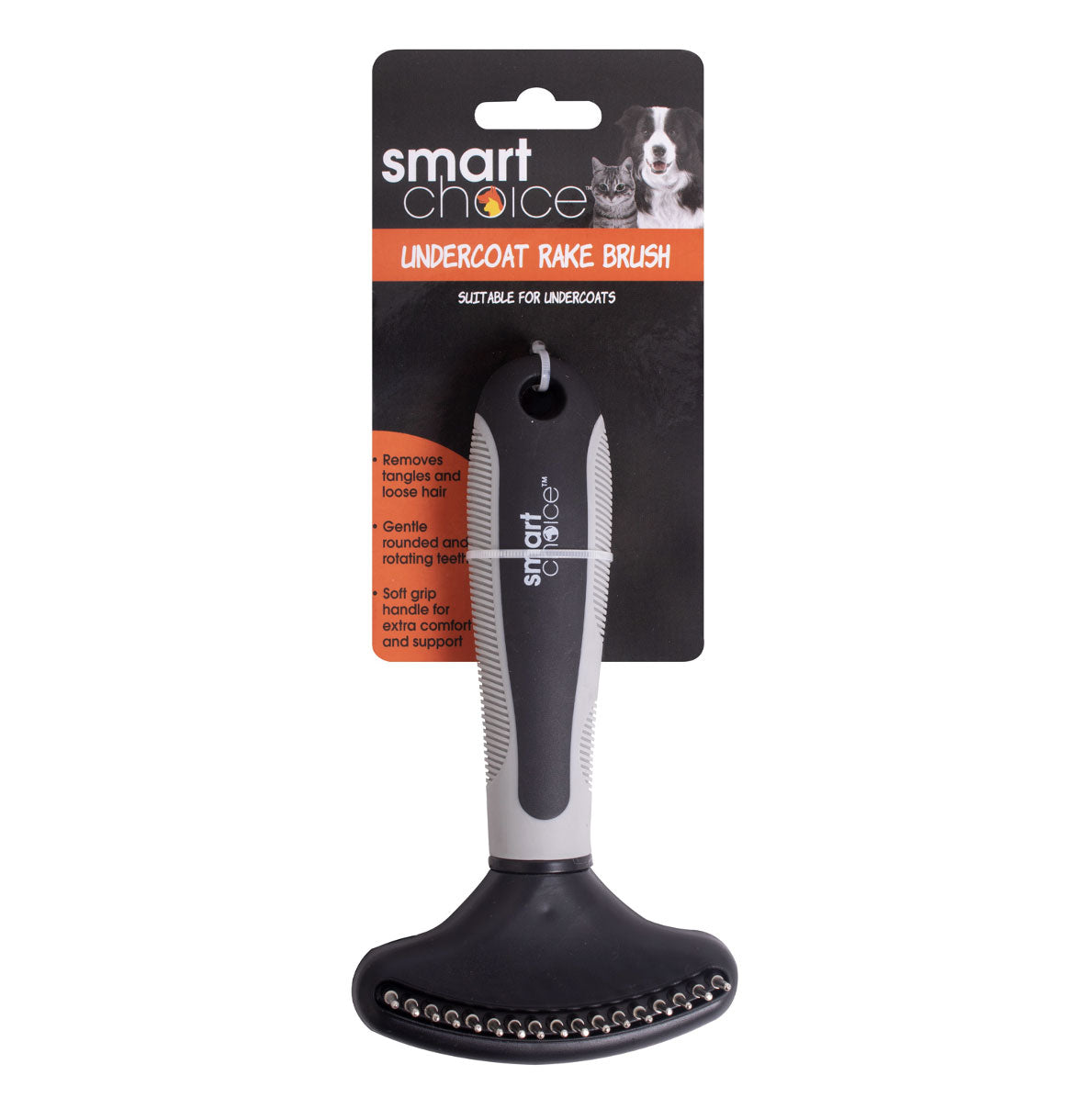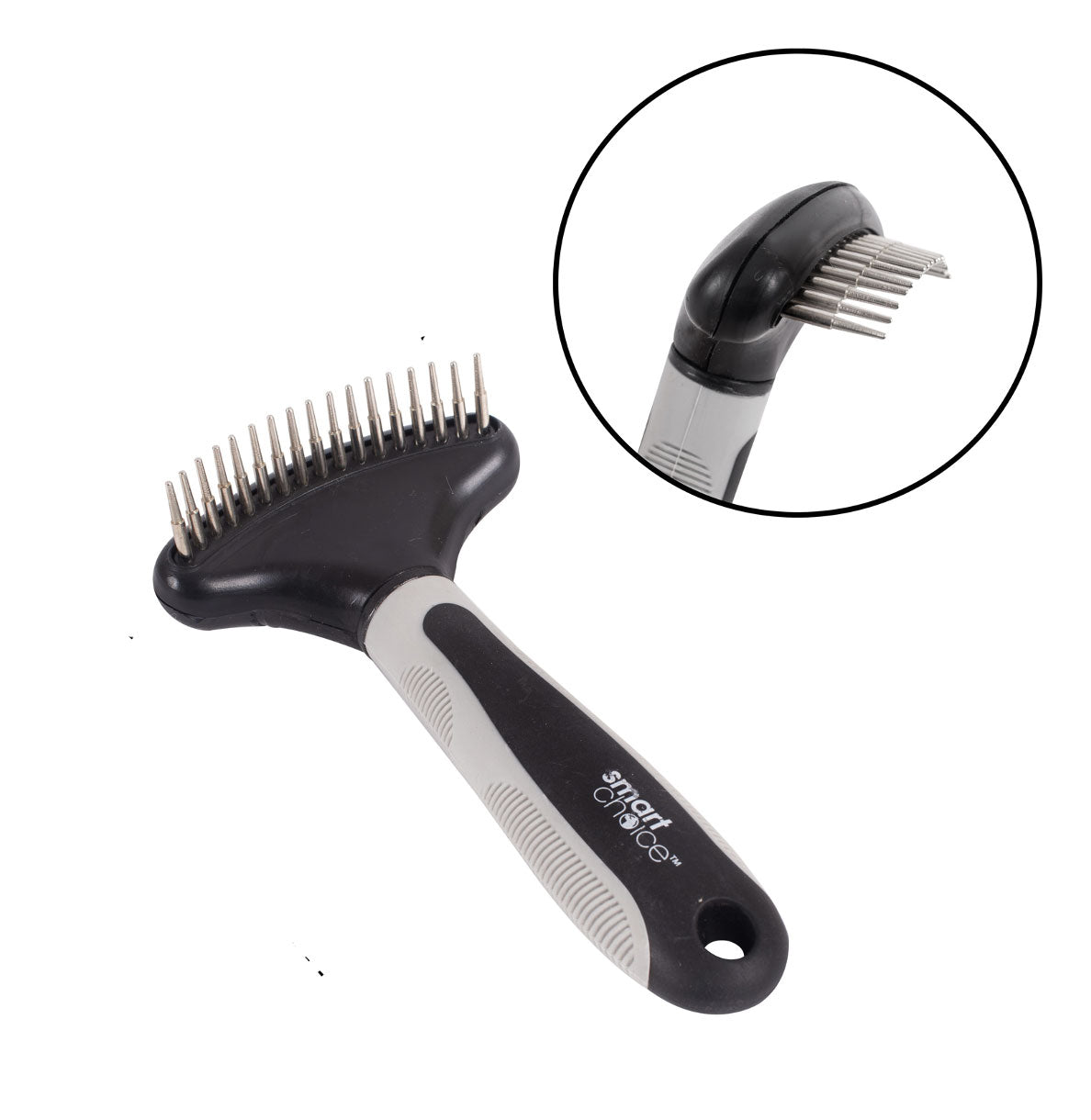 Shop Online At These Stores
You can find Marltons at all major retailers in South Africa, and if you prefer to shop online then click on one of our recommended online retail partners below to browse, shop and enjoy home delivery.