Sku:

5915

Barcode:
Type: Animals & Pet Supplies
Marltons Pet Find Me Tag for Cats
The Marltons Pet Find Me Tag is an easy way to identify lost pets! Simply attach the waterproof tag to your fur baby's collar and download the NFC App. If your pet goes missing, anyone with a smart phone can scan the tag and contact you if they find your fur baby.
View full details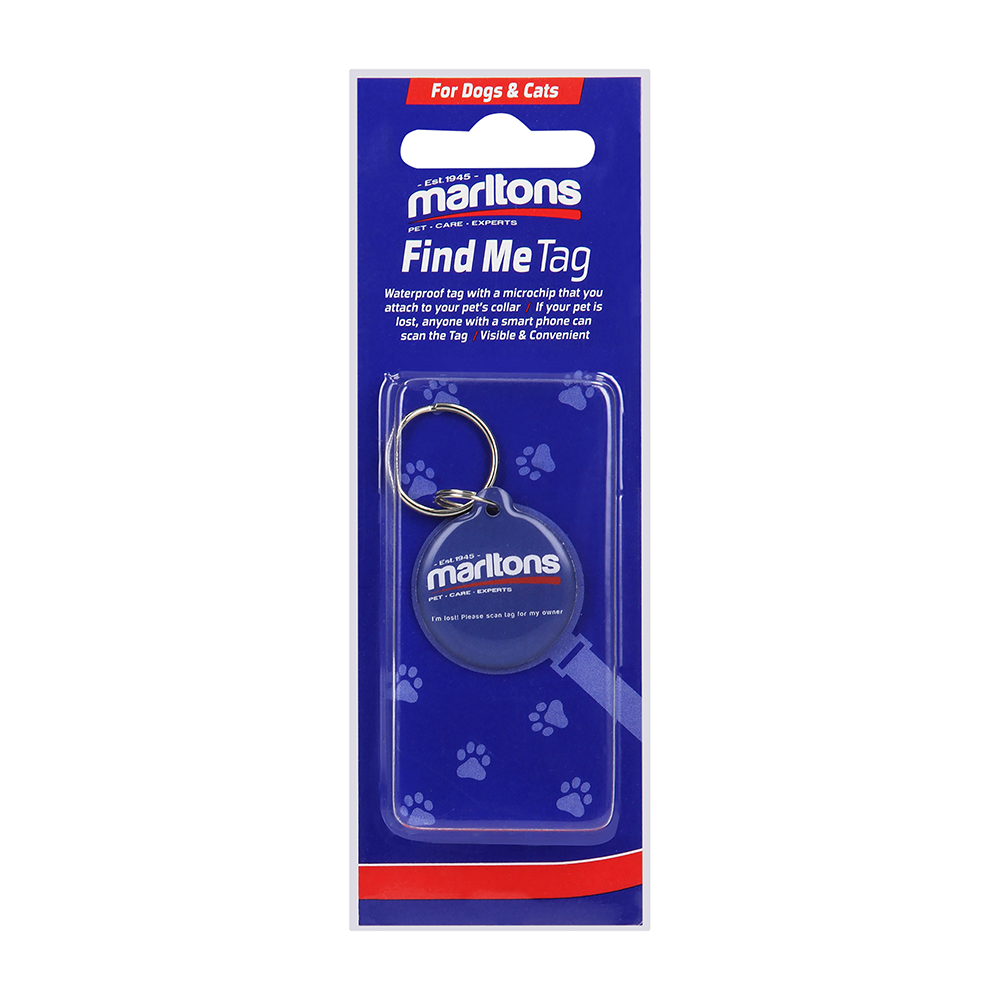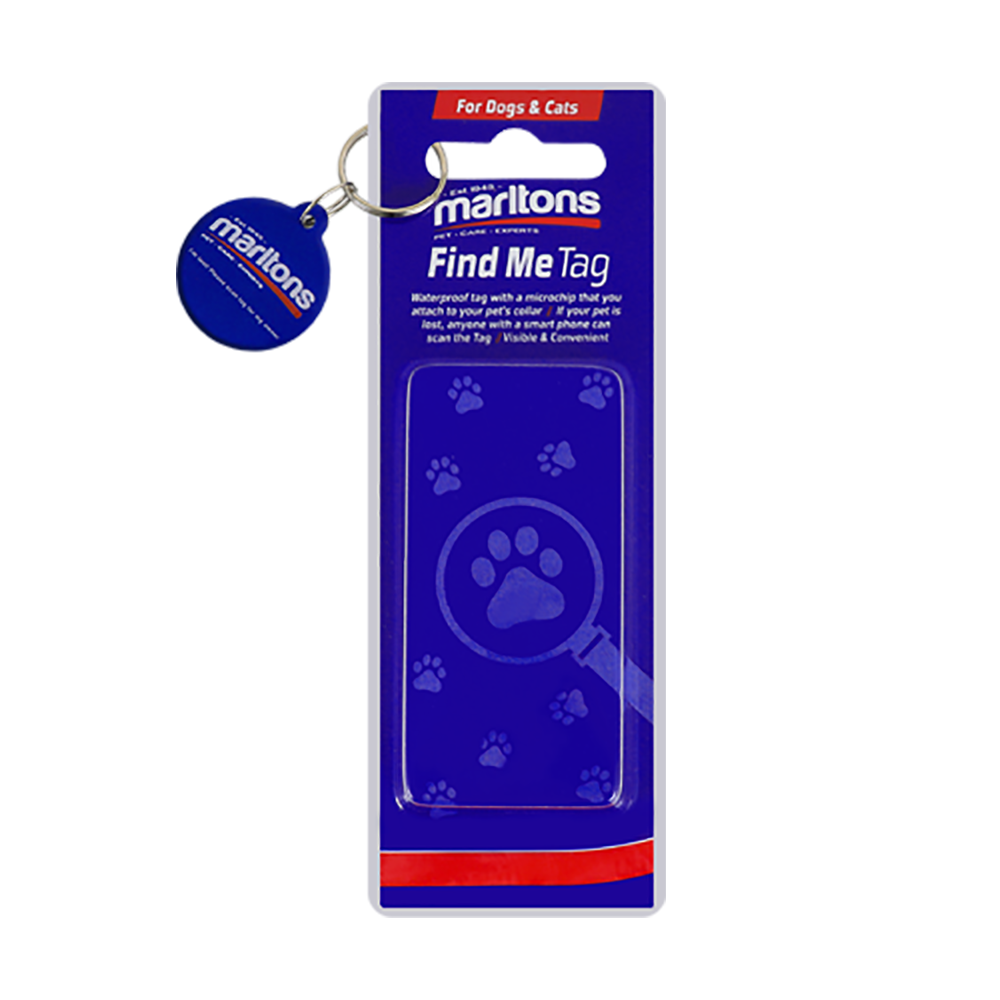 Shop Online At These Stores
You can find Marltons at all major retailers in South Africa, and if you prefer to shop online then click on one of our recommended online retail partners below to browse, shop and enjoy home delivery.