Pawise Rodent Run Wheel
The Pawise Rodent Run Wheel is not just any ordinary wheel! It is a specially designed exercise wheel that is perfect for hamsters and small mice who need to maintain an active lifestyle to stay healthy. 
It has a solid base and a non-slip surface, which means it will not wobble or tip over during use, and your pet will be able to run safely without any risk of injury.

The Pawise Rodent Run Wheel is easy to install and clean, and it can be attached to the cage with the included clips. It is also very quiet, so you do not have to worry about any annoying noises when your pet is using it. 
View full details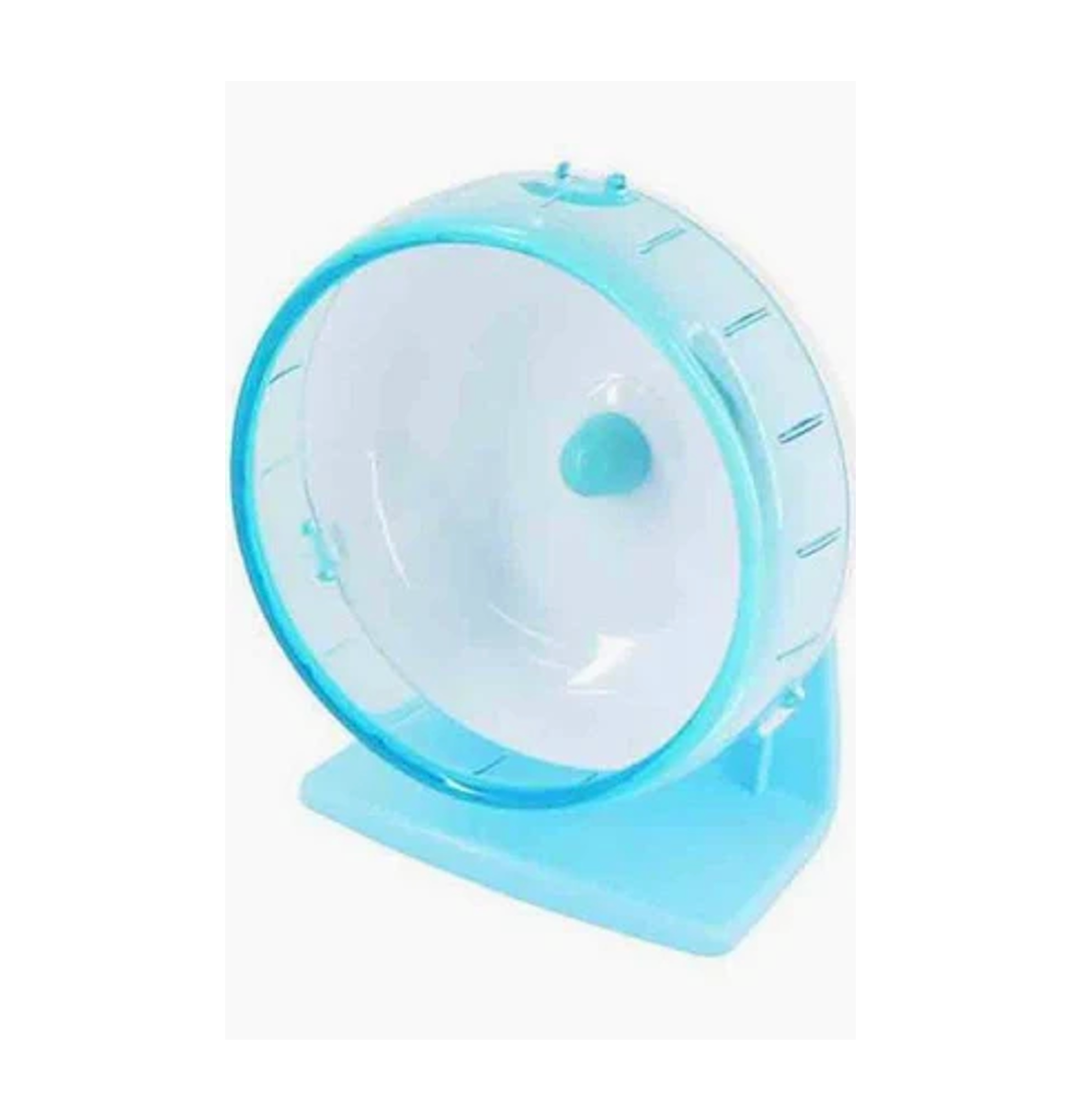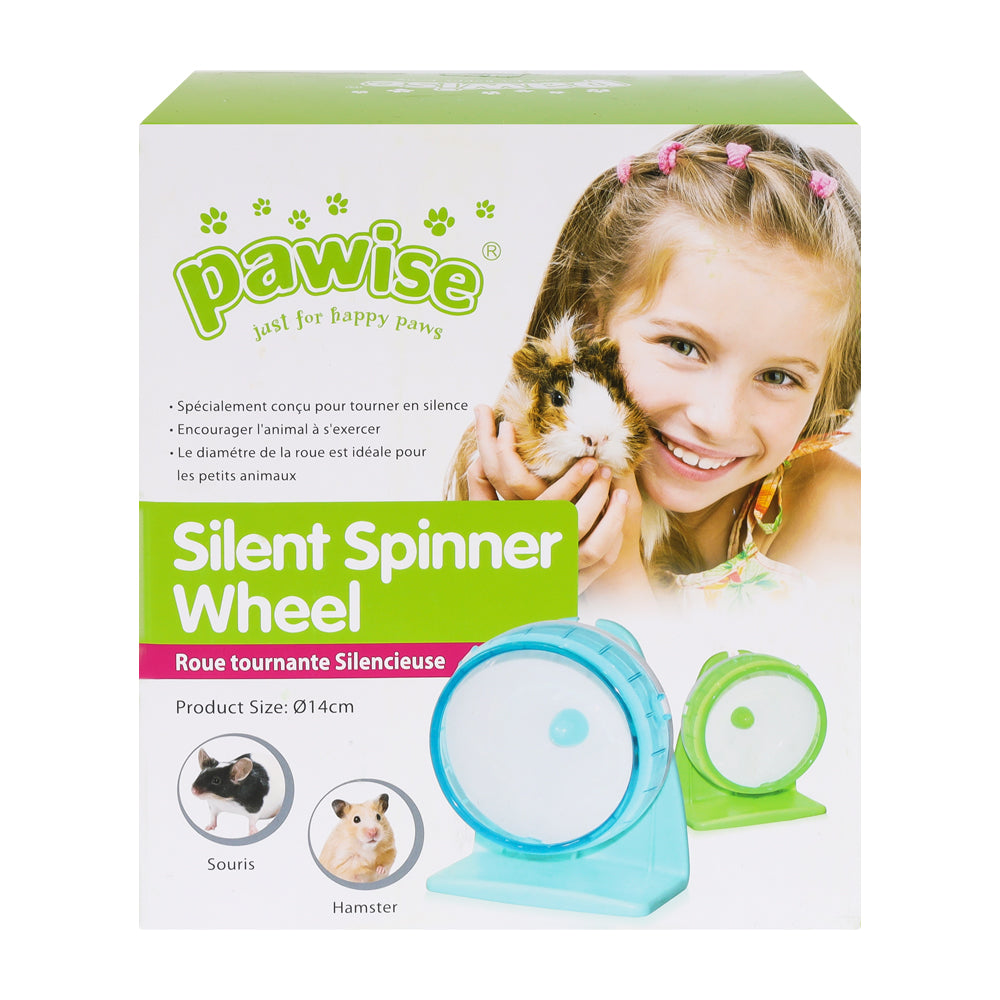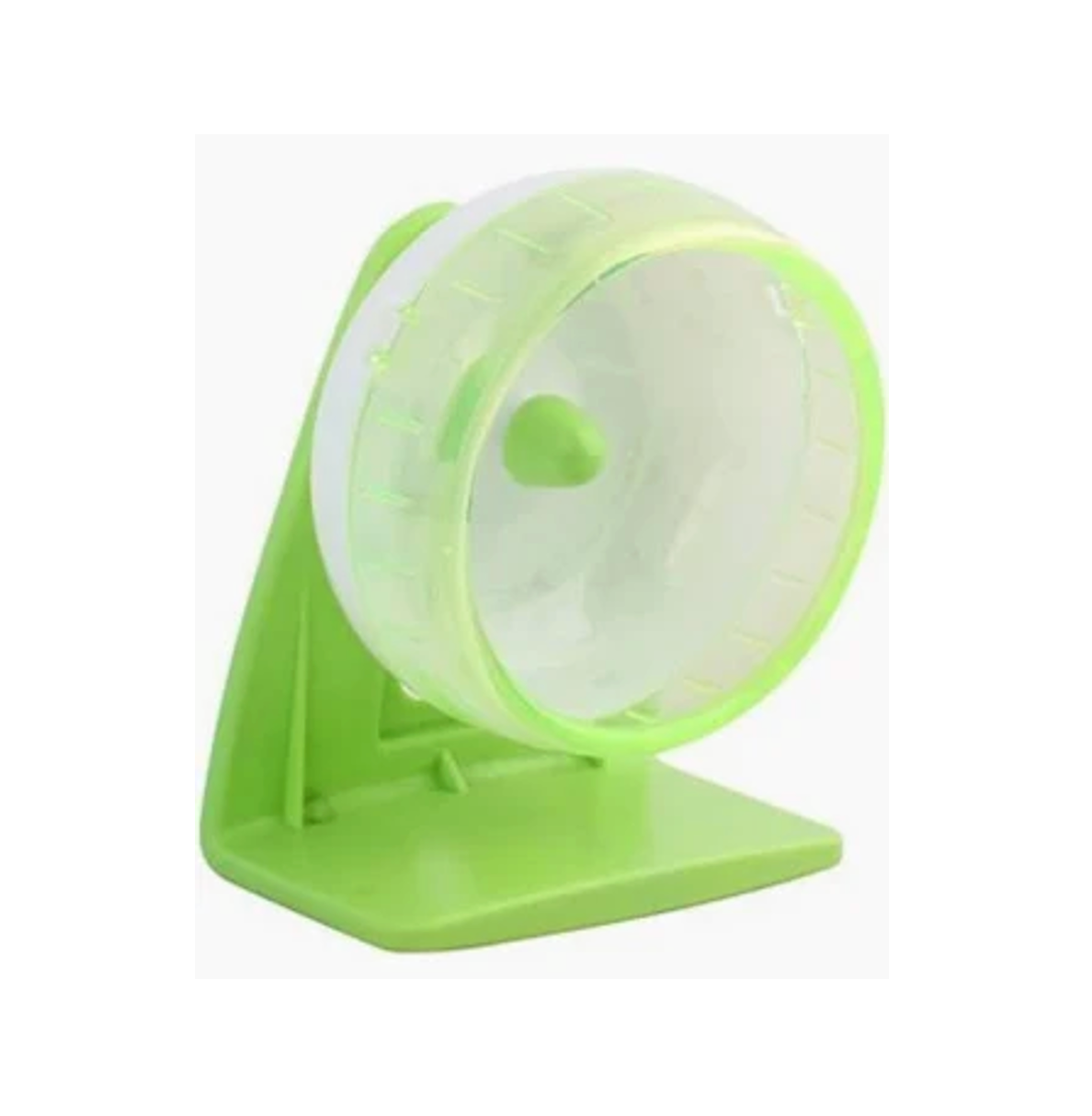 Shop Online At These Stores
You can find Marltons at all major retailers in South Africa, and if you prefer to shop online then click on one of our recommended online retail partners below to browse, shop and enjoy home delivery.