Sku:

5575C

Barcode:
Type: Animals & Pet Supplies
Marltons FlyPro Natural Spray For Dogs
Repels those pesky house and stable flies, mosquitoes and midges. Contains a blend of natural organic extracts in mineral oil.
View full details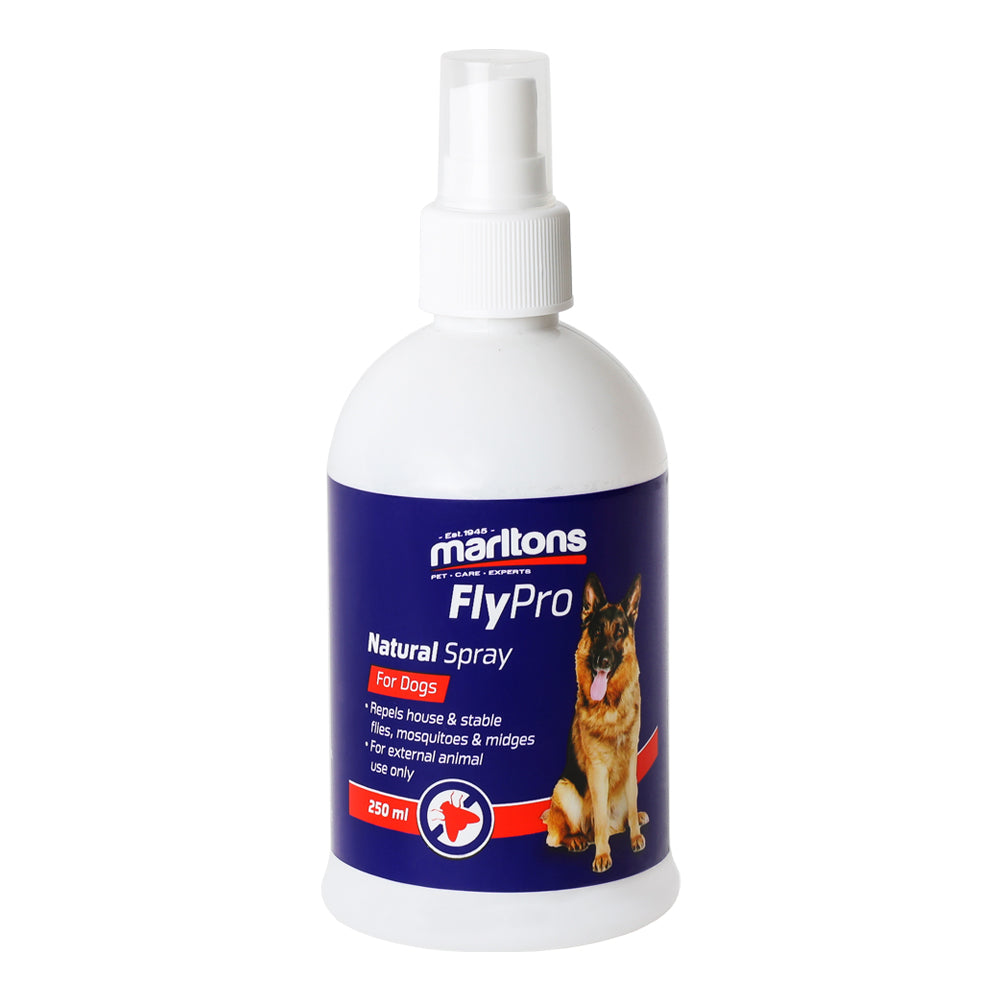 Shop Online At These Stores
You can find Marltons at all major retailers in South Africa, and if you prefer to shop online then click on one of our recommended online retail partners below to browse, shop and enjoy home delivery.