Marltons Feather Tail Dangler
Are you struggling to keep your cat or kitten entertained for long periods of time? Look no further than the Marltons Feather Tail toy! This exciting and interactive toy is perfect for playtime and helps to keep your furry friend active, happy, and healthy.
With its bright colors and eye-catching design, the Marltons Feather Tail is sure to capture your cat's attention and keep them engaged for hours on end.
Whether you need to keep your cat entertained while you're away at work or just want to spend some quality time with your feline companion, our Marltons Feather Tail Dangler is an excellent and affordable choice.
View full details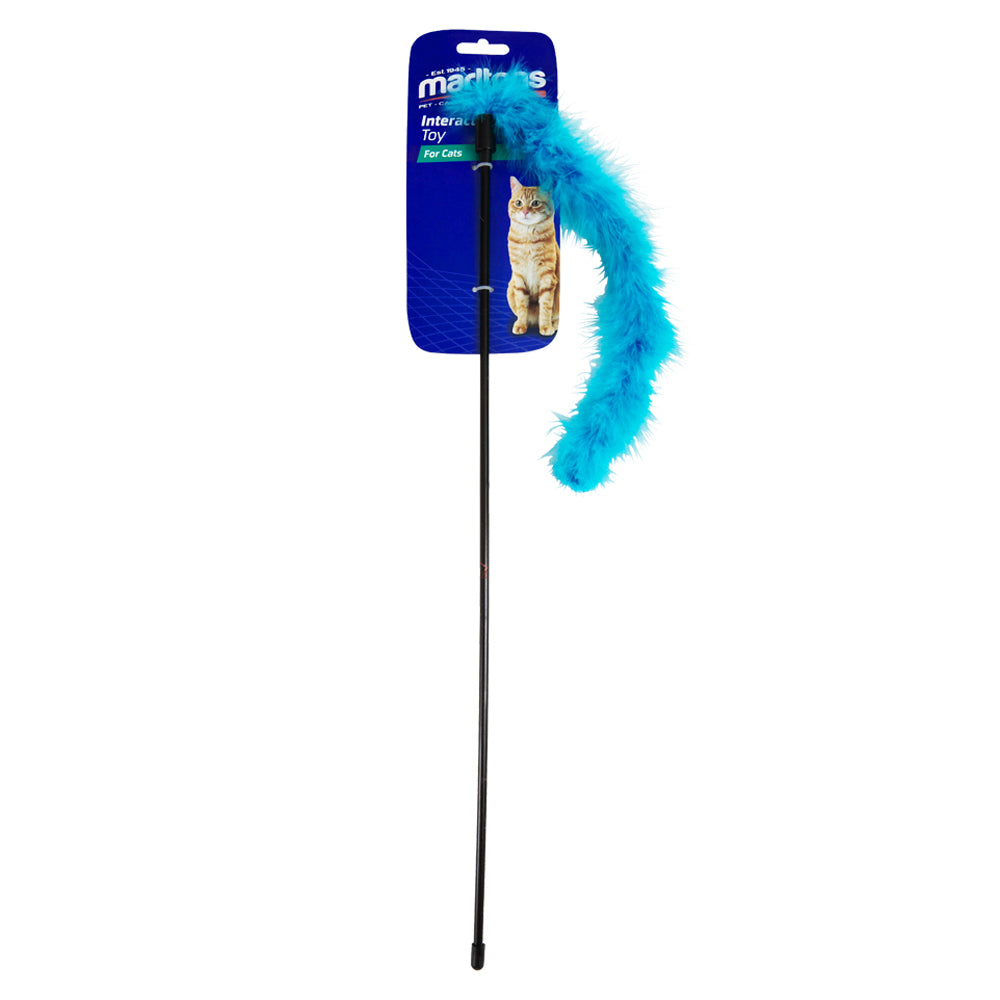 Shop Online At These Stores
You can find Marltons at all major retailers in South Africa, and if you prefer to shop online then click on one of our recommended online retail partners below to browse, shop and enjoy home delivery.