Sku:

57555C

Barcode:
Type: Animals & Pet Supplies
Marltons Cage, Kennel & Hutch Spray
Help keep your pet's environment and home clean, fresh and germ-free with this easy to use, yet effective spray. Just spray onto surfaces and leave to dry, no need to rinse!
Neutralises Odours. Fragrance Free. Kills 99.999% of bacteria and viruses. Protects against Parvovirus and Kennel Cough.
View full details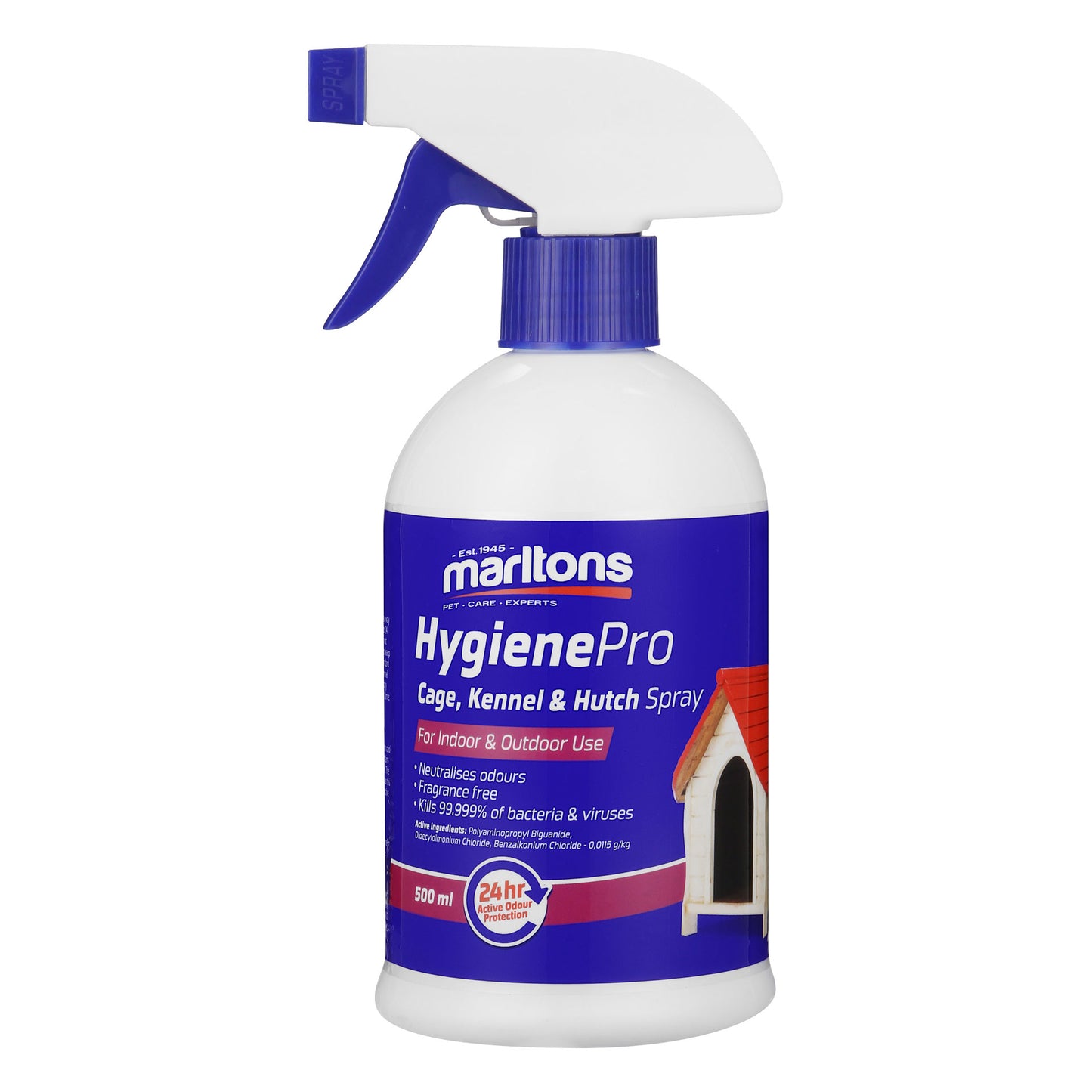 Shop Online At These Stores
You can find Marltons at all major retailers in South Africa, and if you prefer to shop online then click on one of our recommended online retail partners below to browse, shop and enjoy home delivery.