Hamster Play Ball - Boxed
Product Size: 180mm(L) x 118mm(W) x 180mm(H)
The Marltons Hamster Exercise ball is an easy way to keep your furry companion, hamster and mouse happy and healthy. This ball is designed to provide your hamster with a safe and secure way to exercise. With its easy-to-clean design and convenient end cap, you can easily keep the ball clean and ready for your hamster to use.
Regular exercise is important for hamsters and mice, and this ball provides a safe and secure way for them to run and play. It can also help to improve their overall health and well-being.
So if you're looking for a fun and effective way to keep your tiny friends healthy and happy, the Marltons Hamster Play Ball is the perfect choice.
View full details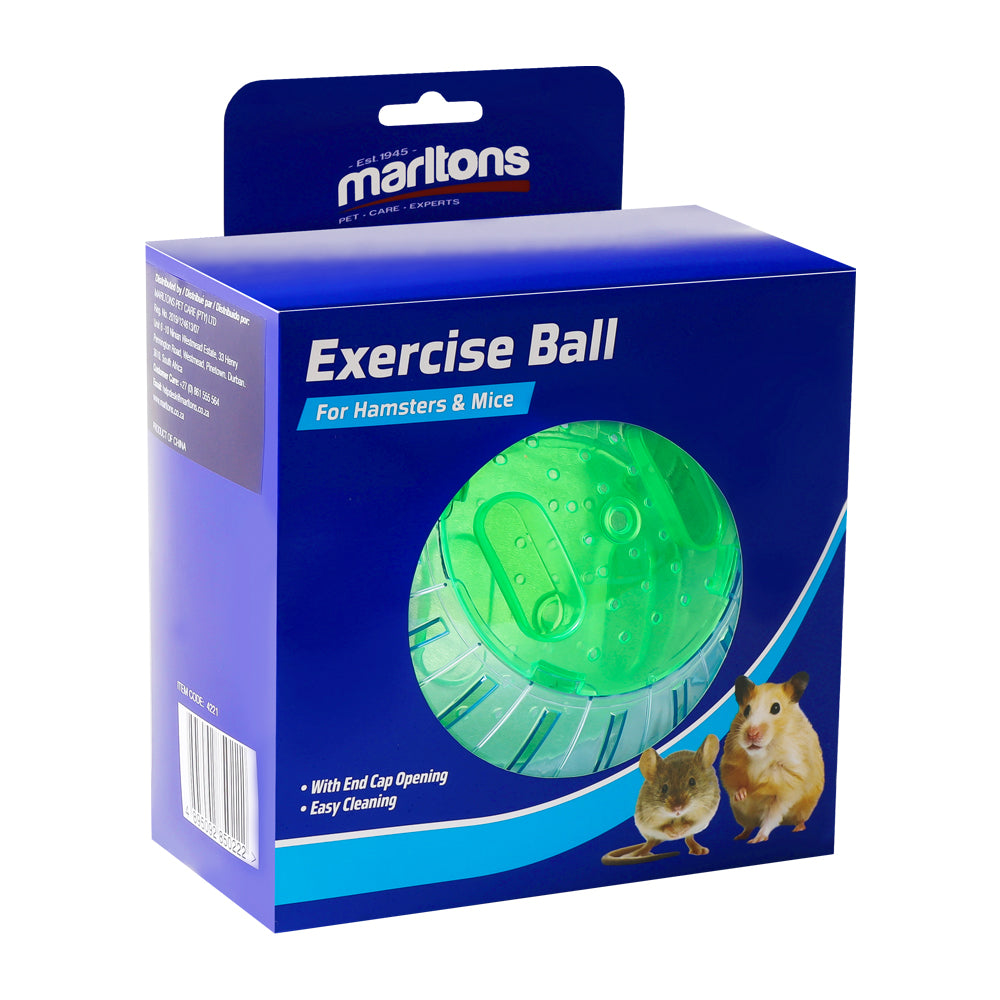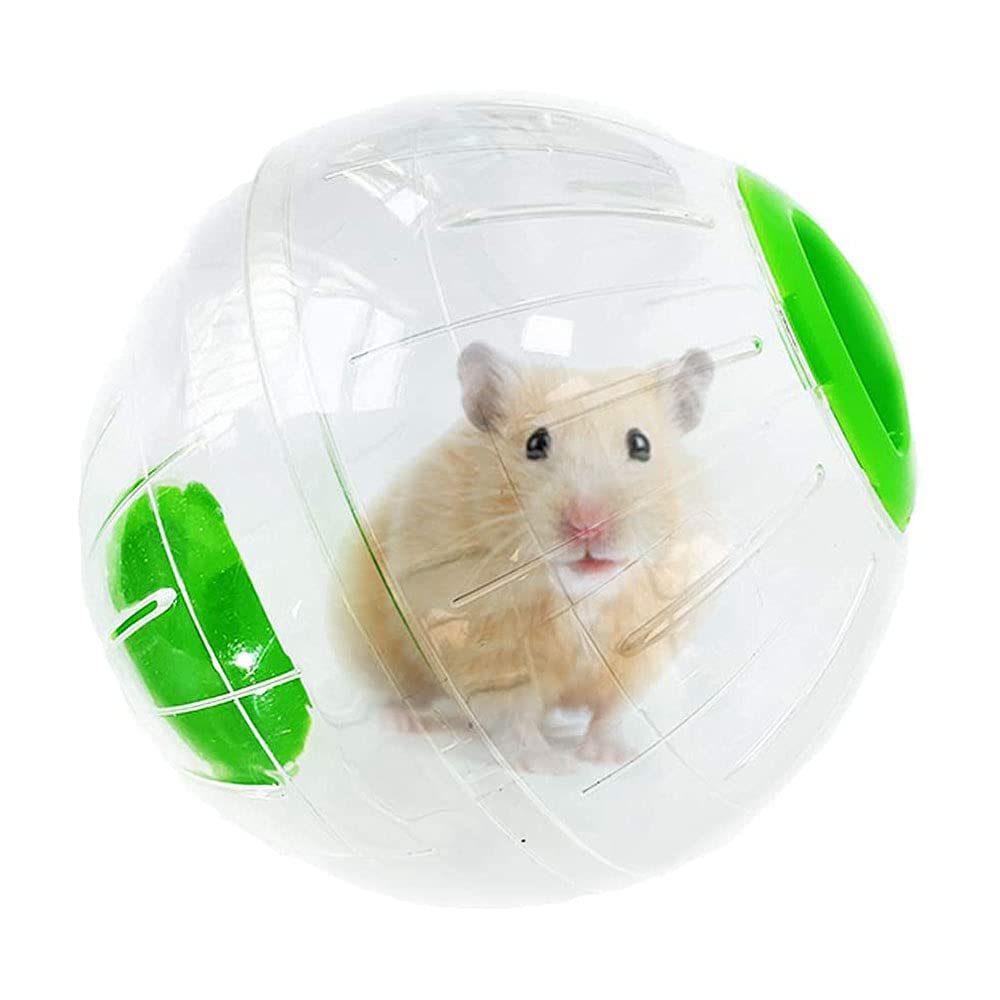 Shop Online At These Stores
You can find Marltons at all major retailers in South Africa, and if you prefer to shop online then click on one of our recommended online retail partners below to browse, shop and enjoy home delivery.