Gentle Shampoo
Product Code: 5789C, 5795C
Product Size: 250 ml, 500 ml
Marltons Gentle Hypoallergenic Shampoo is a biodegradable hypoallergenic shampoo for dogs. This formulation is ideal for pets with sensitive skin.
For Dogs
For Sensitive Skin
pH balanced
Hypoallergenic
Biodegradable
View full details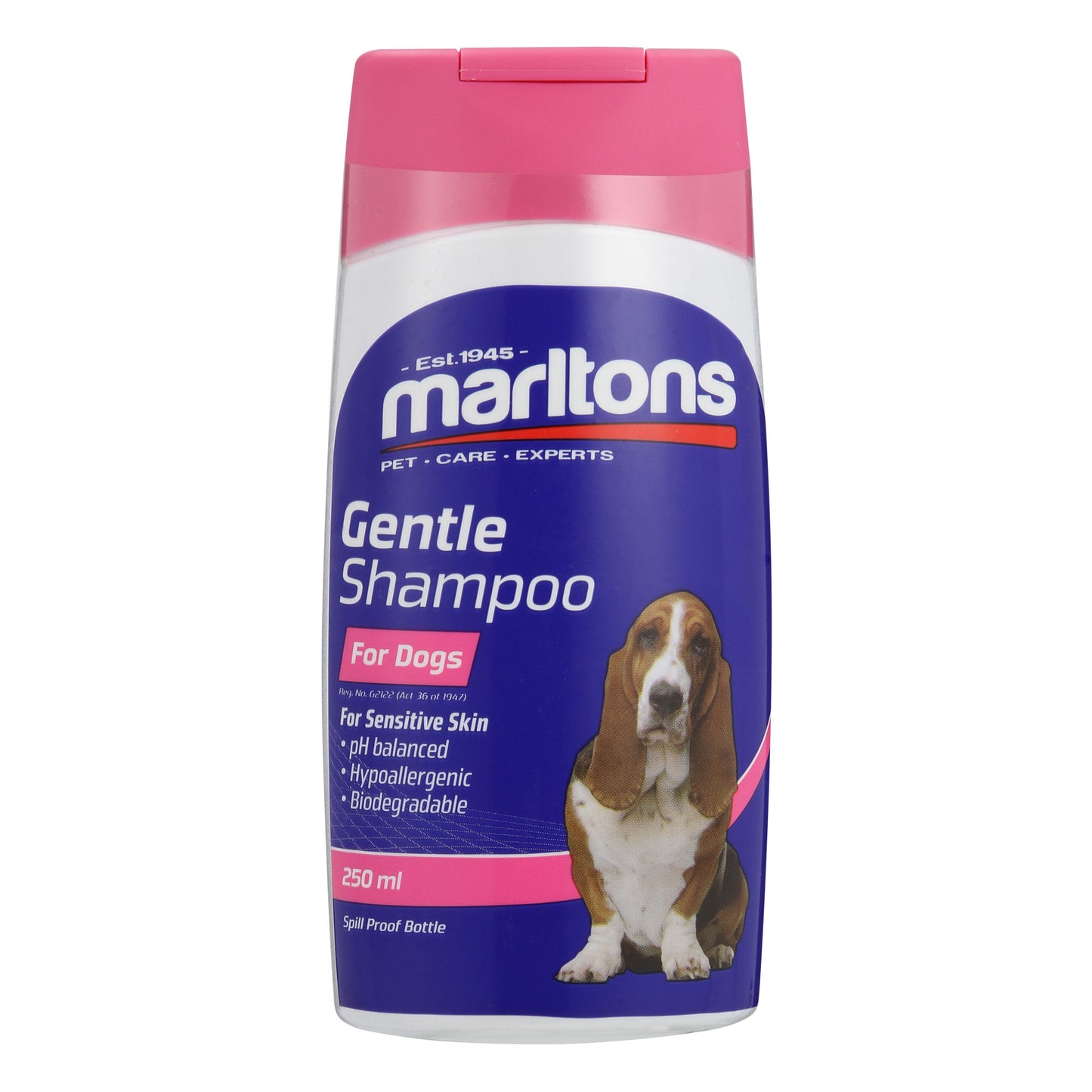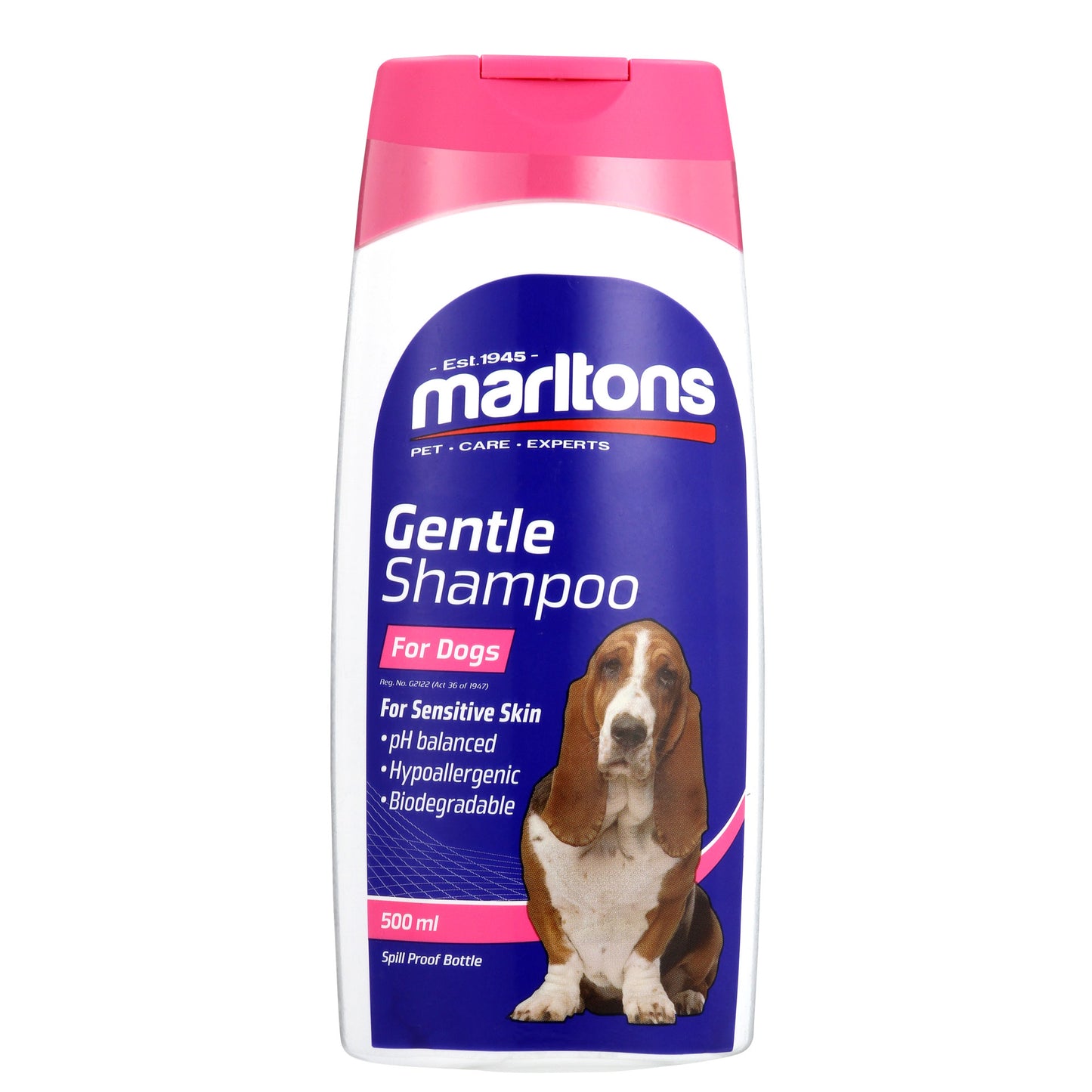 Shop Online At These Stores
You can find Marltons at all major retailers in South Africa, and if you prefer to shop online then click on one of our recommended online retail partners below to browse, shop and enjoy home delivery.