FURminator®  Undercoat Deshedding Tool Medium Dogs/LONG HAIR
Take your grooming routine into your own hands by implementing the FURminator® Ultimate Hair Reduction System™: Brush, Deshed, Bathe, and Maintain for grooming confidence in the comfort of your own home.
 
The FURminator® Undercoat deShedding Tool for MEDIUM SIZED DOGS (dogs 12 to 20kgs ) has a special design to reach through the topcoat to safely and easily remove loose hair and undercoat without damaging the coat or cutting the skin.*

The stainless steel curved edge glides over your dog's skin, preventing digging in at edges, and conforms to your pet's natural build and shape for comfort. The ergonomic handle makes grooming easy, and the FURejector® button easily releases hair.

FURminator® deShedding Tools reduce loose hair up to 90 percent with regular use. For best results, deShed weekly to remove the undercoat and reduce shed hair.

*When used as directed.

Need tips on how to deshed your pet? 
View full details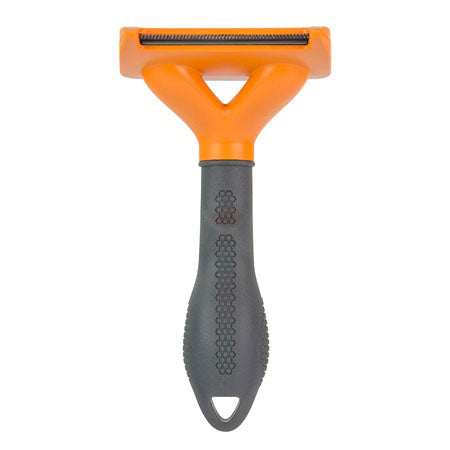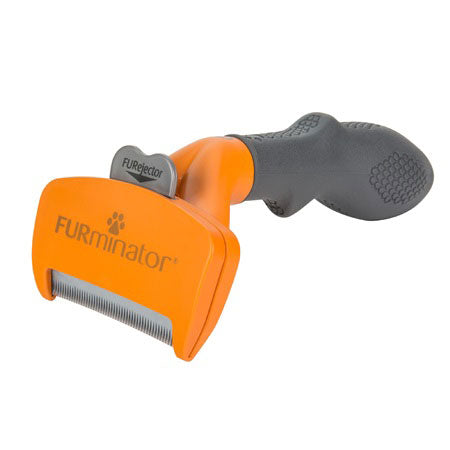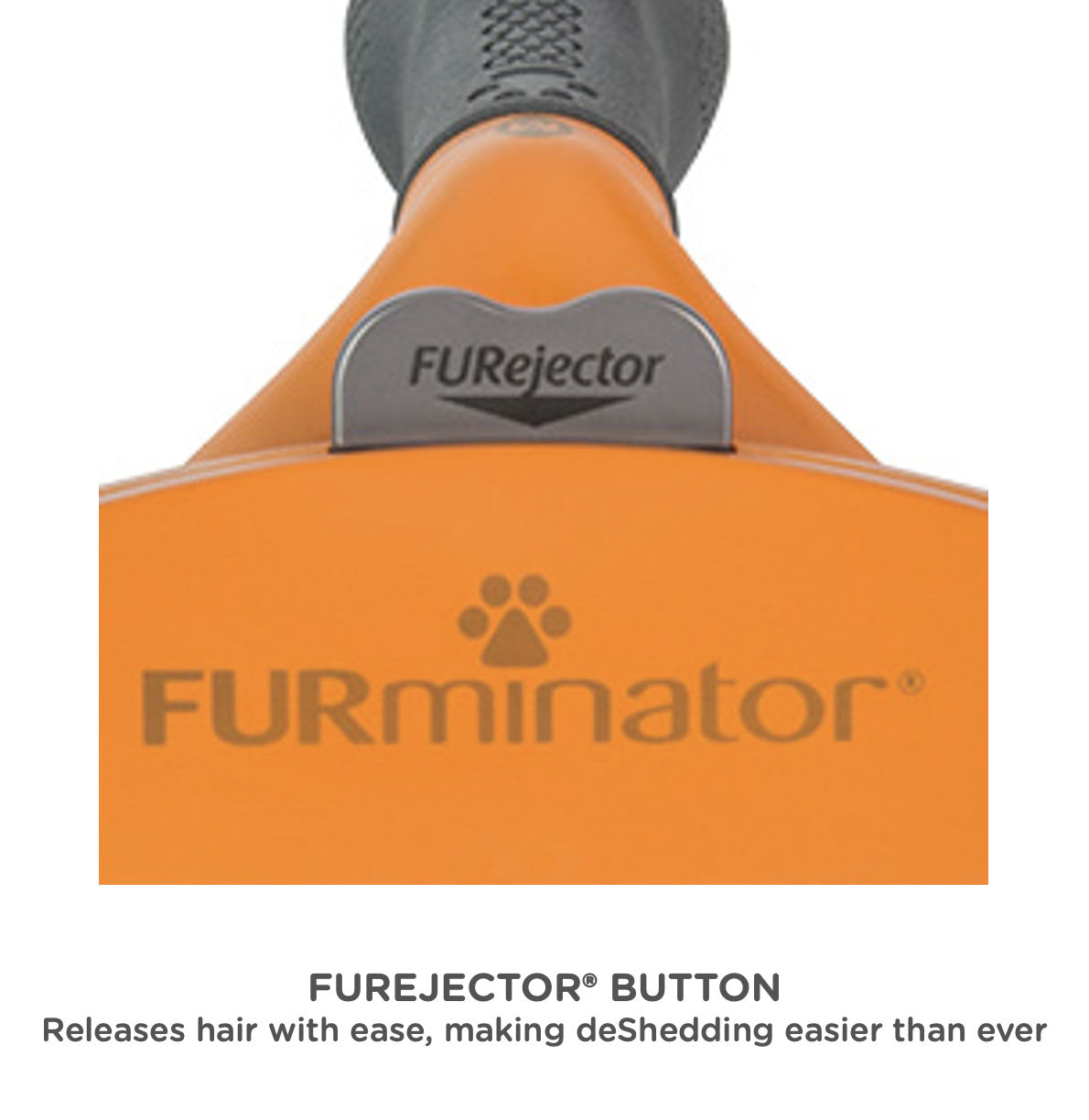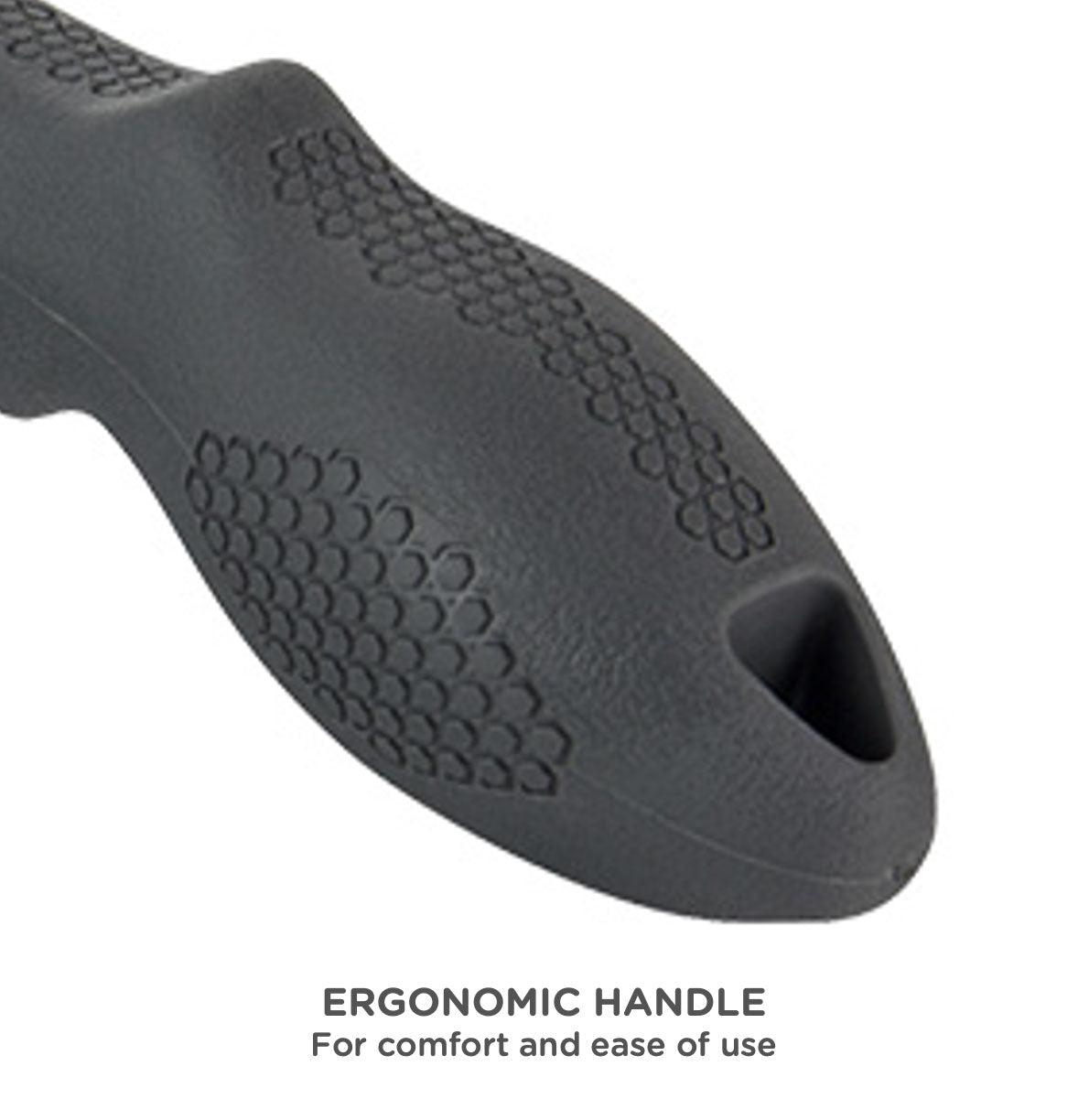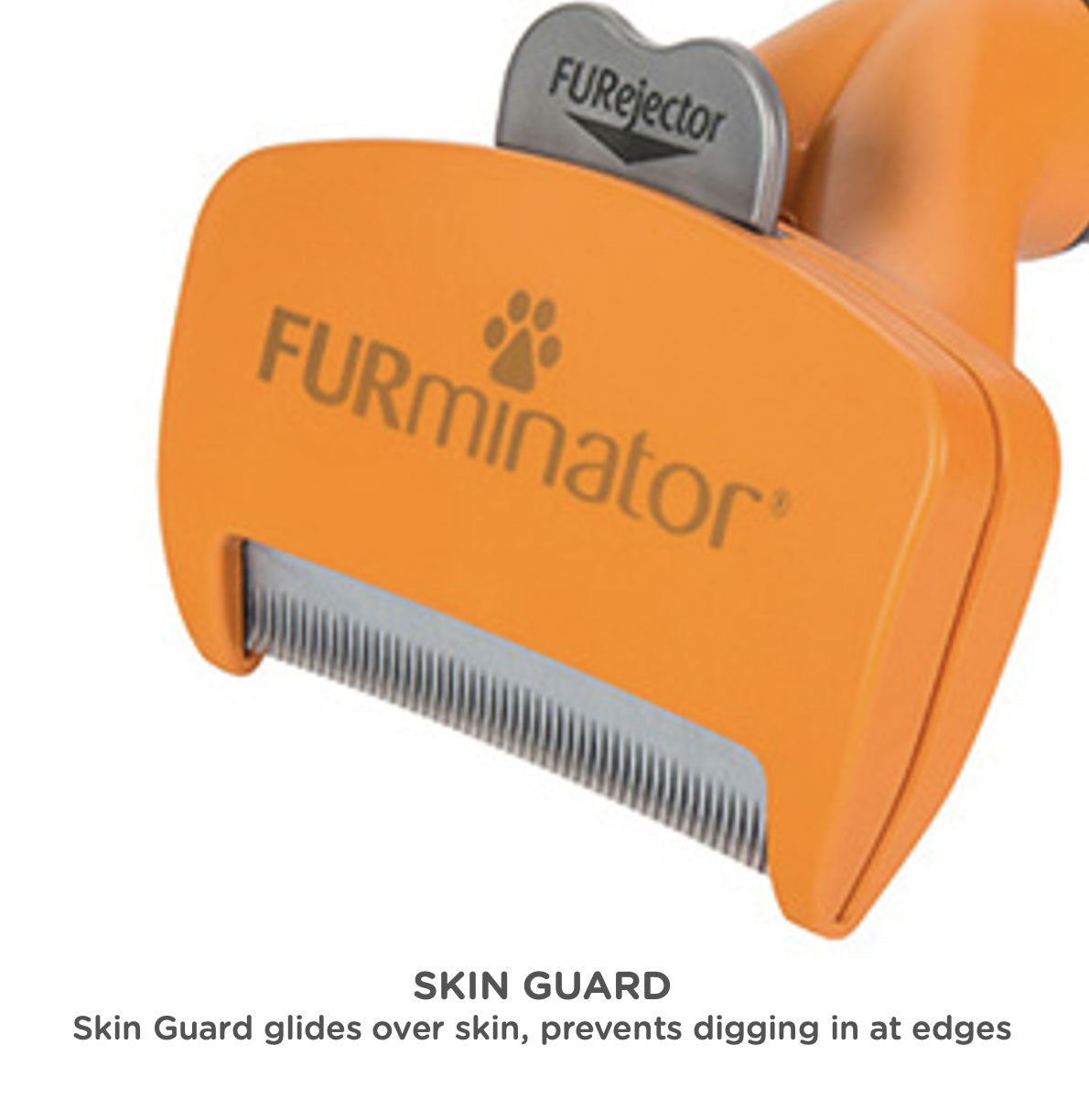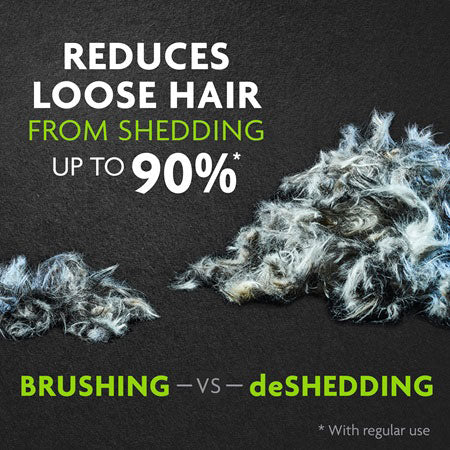 Shop Online At These Stores
You can find Marltons at all major retailers in South Africa, and if you prefer to shop online
then click on one of our recommended online retail partners below to browse and shop