Dwarf Hamster Ball
Product Size: Ball diameter 12cm
The exercise ball for Dwarf Hamsters and Mice is the perfect accessory to help your small pets stay active and healthy. With its end cap opening, cleaning the ball is a breeze, ensuring your pet is always playing in a clean and hygienic environment.
The ball has air vents and is durable and long-lasting providing hours of fun for your pet and the transparent design offers an unobstructed view of your pet's activities, giving you an opportunity to watch your pet explore and play both in and outdoors. 

Make sure your pet stays active and healthy with this Marltons Dwarf Hamster Ball
View full details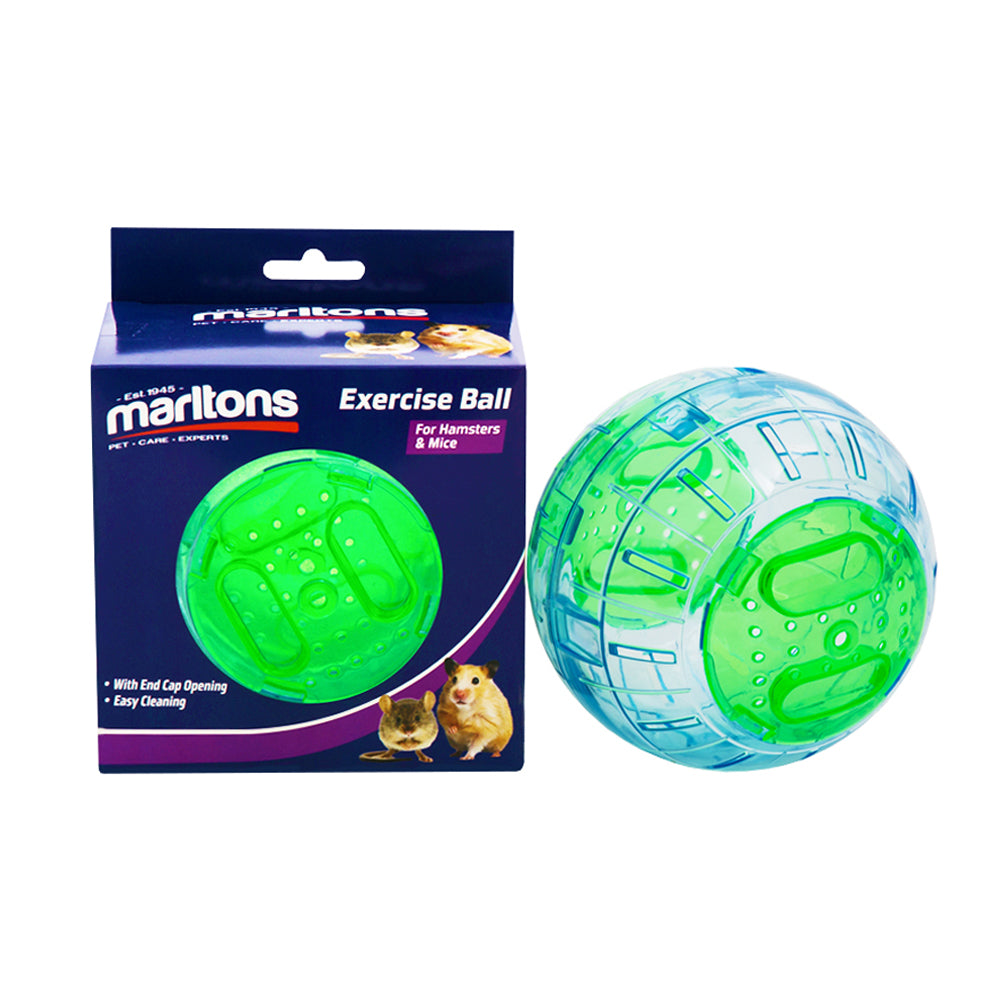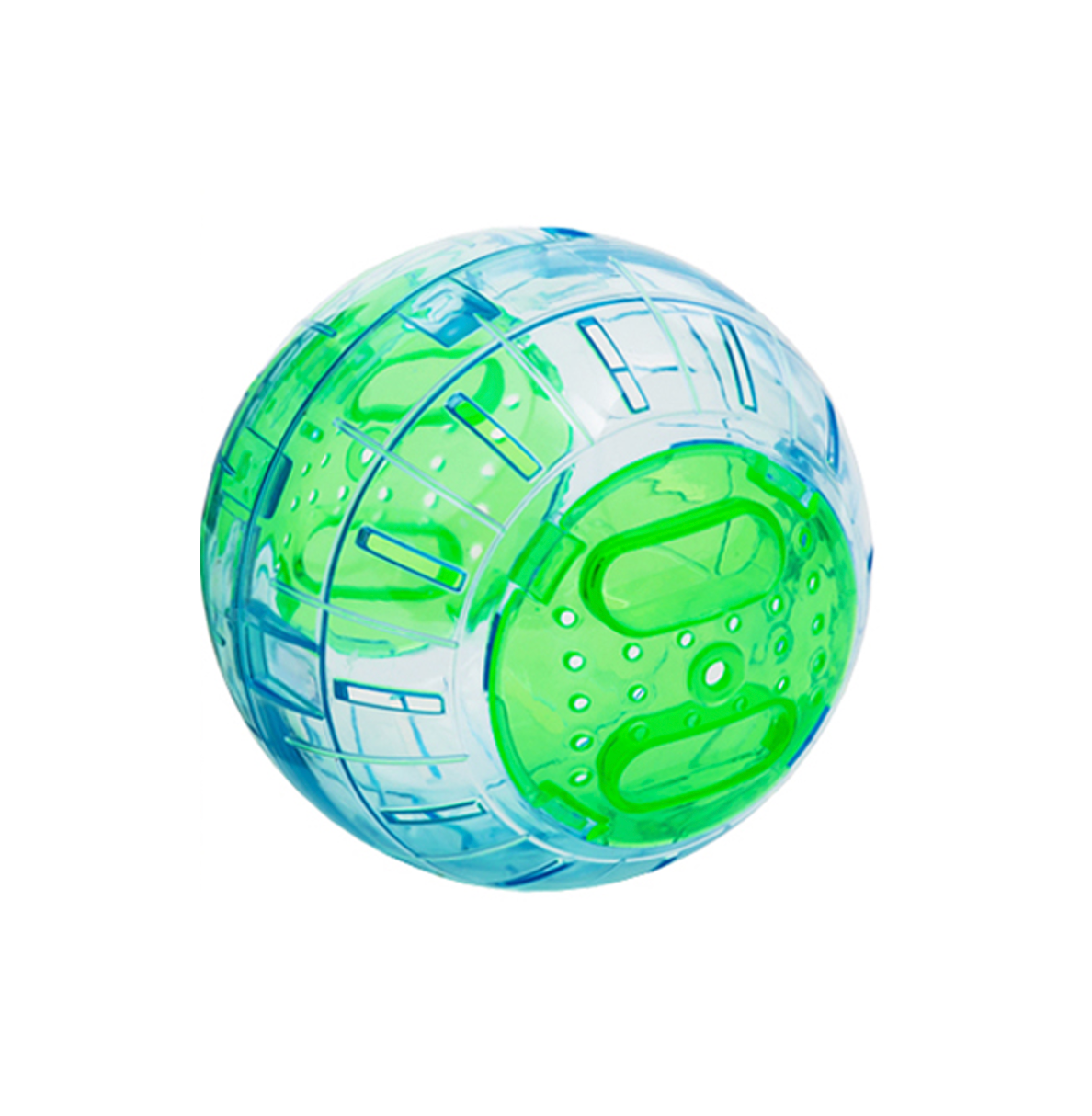 Shop Online At These Stores
You can find Marltons at all major retailers in South Africa, and if you prefer to shop online then click on one of our recommended online retail partners below to browse, shop and enjoy home delivery.