Dewormer For Dogs & Cats
Effective worm remedy against large roundworms (ascarids) in dogs & cats. Suitable for puppies 4 weeks of age.
View full details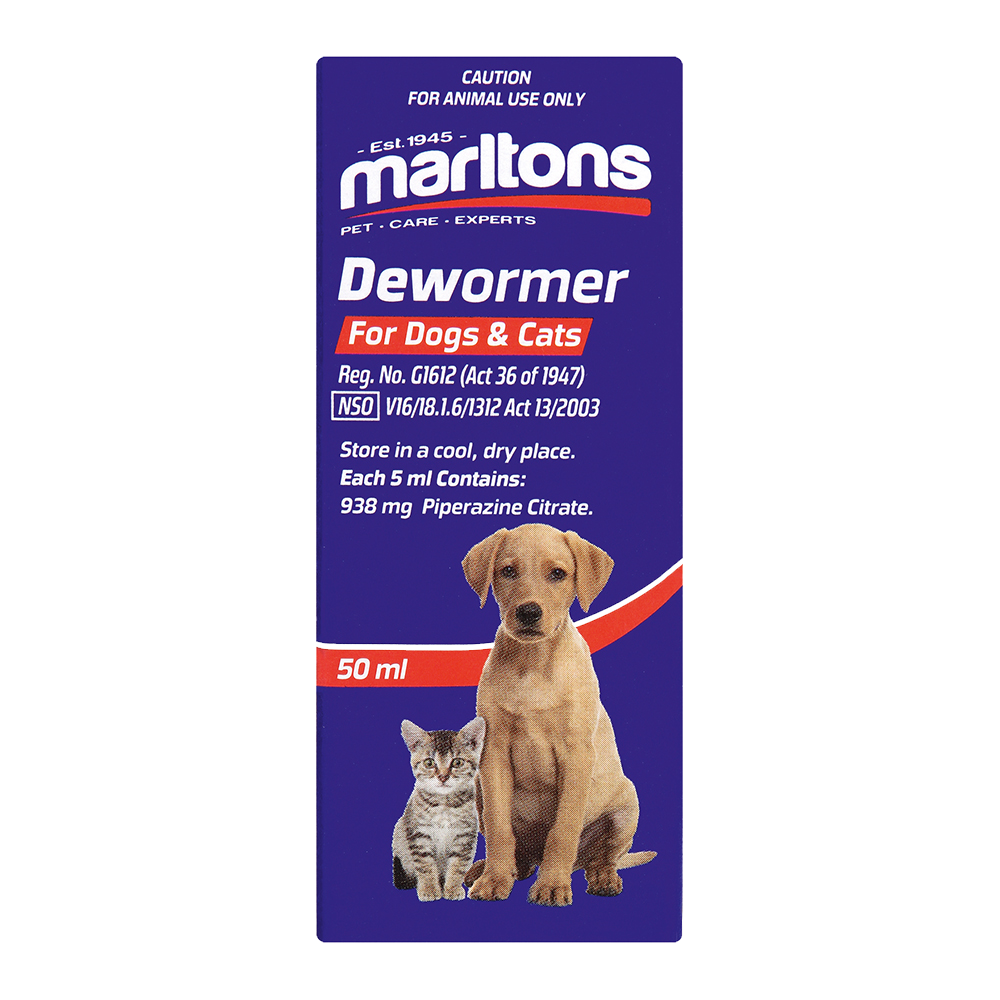 Shop Online At These Stores
You can find Marltons at all major retailers in South Africa, and if you prefer to shop online then click on one of our recommended online retail partners below to browse, shop and enjoy home delivery.