Deshedding Undercoat Grooming Brush
This deshedding undercoat grooming brush 14x6cm suits short to long coats, including smooth, thick double, and wire-haired coats.

The brush has gentle bristles to stimulate natural oils and cushion-mounted ball pins to remove loose hairs and comes with a soft grip handle for extra comfort and support.
View full details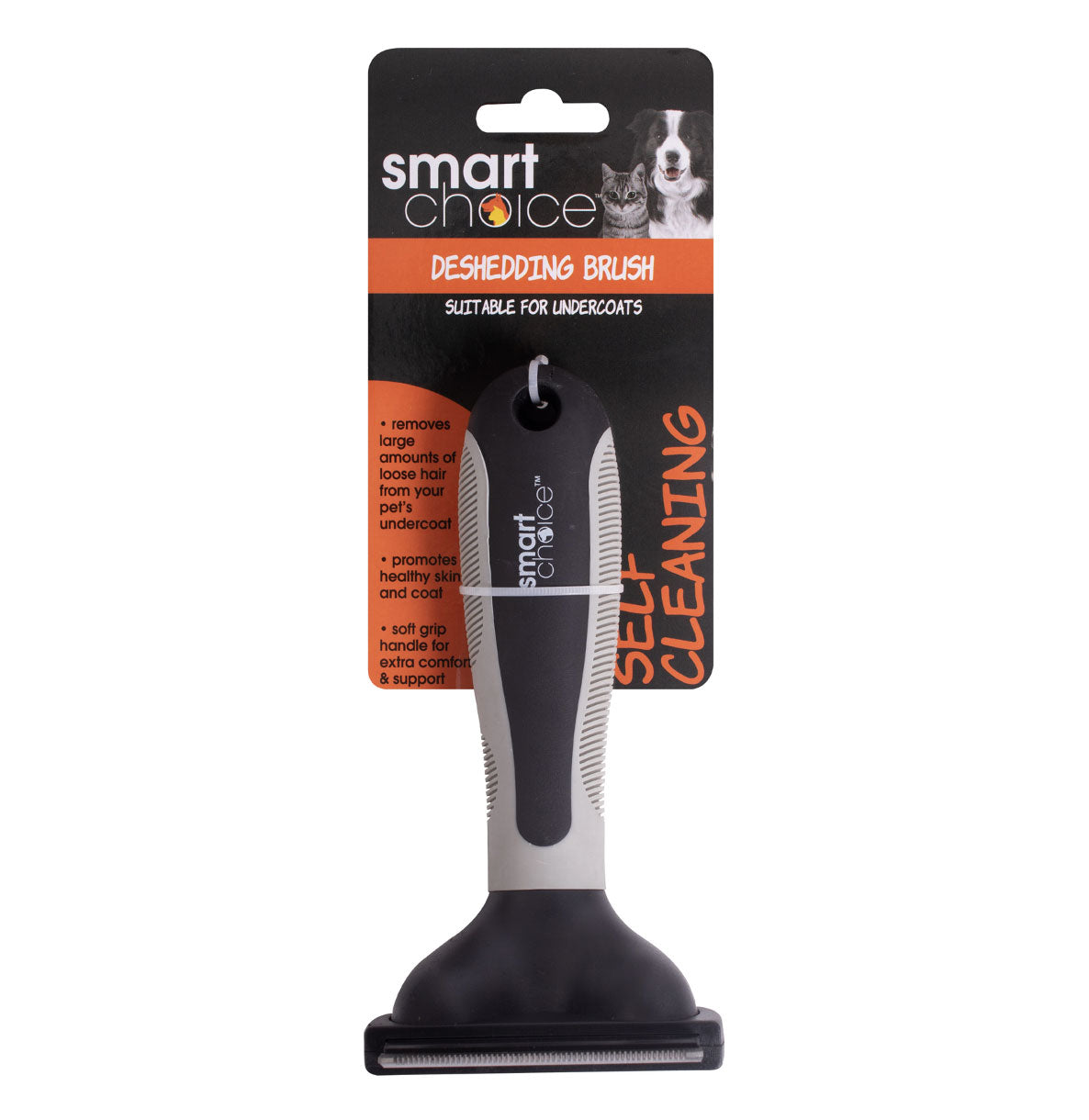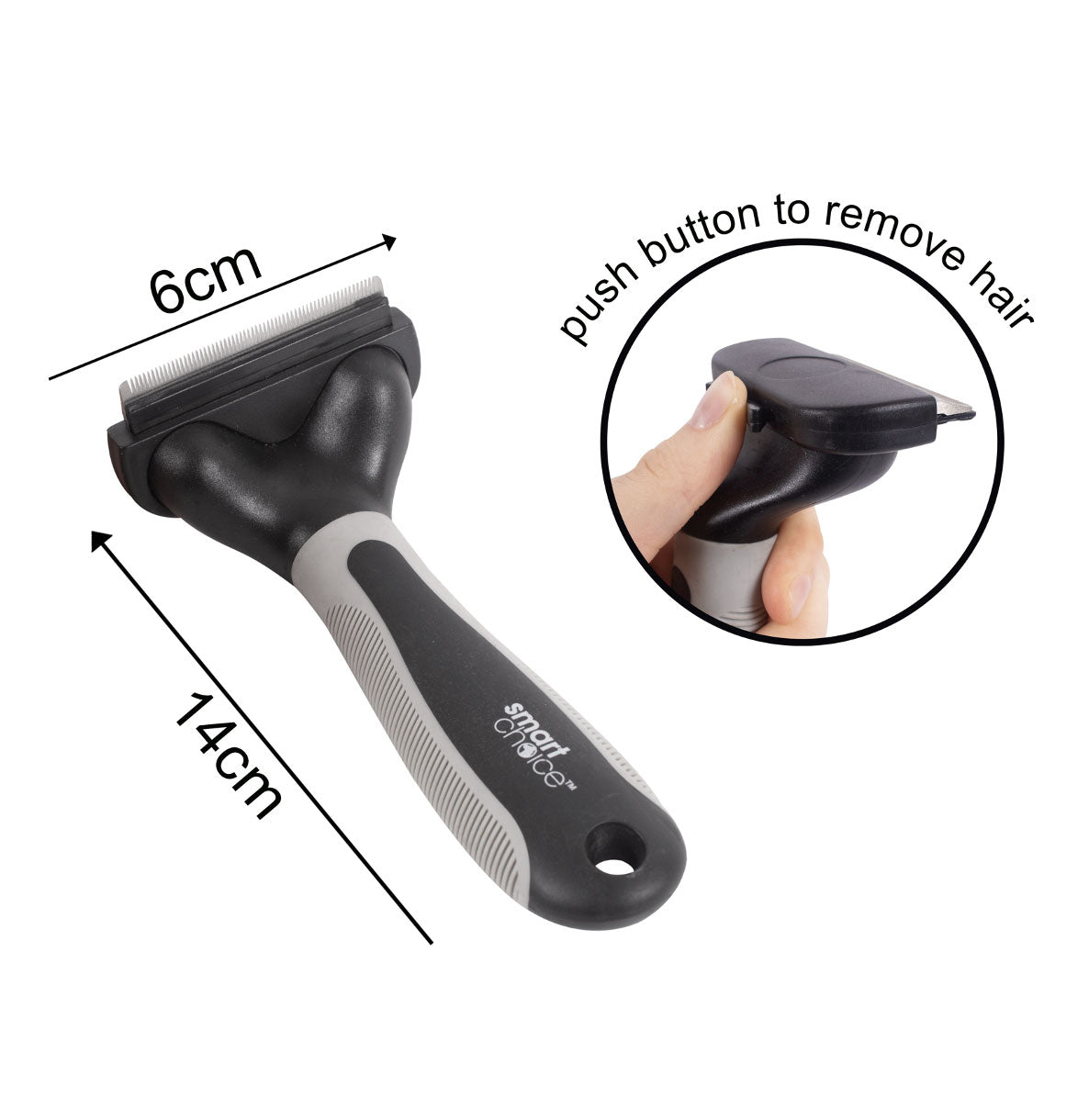 Shop Online At These Stores
You can find Marltons at all major retailers in South Africa, and if you prefer to shop online then click on one of our recommended online retail partners below to browse, shop and enjoy home delivery.