Deshedding Grooming Glove
This grooming glove massages as it lifts fur from the top and undercoat to give your pet a bright, shiny, soft coat while strengthening your bond with them through a regular grooming regime.

Suitable for all types of coats, both dogs and cats, and provides quick, gentle, and effective results. Made of rubber with an adjustable Velcro wrist strap, the 23cm glove allows easy hair removal.
View full details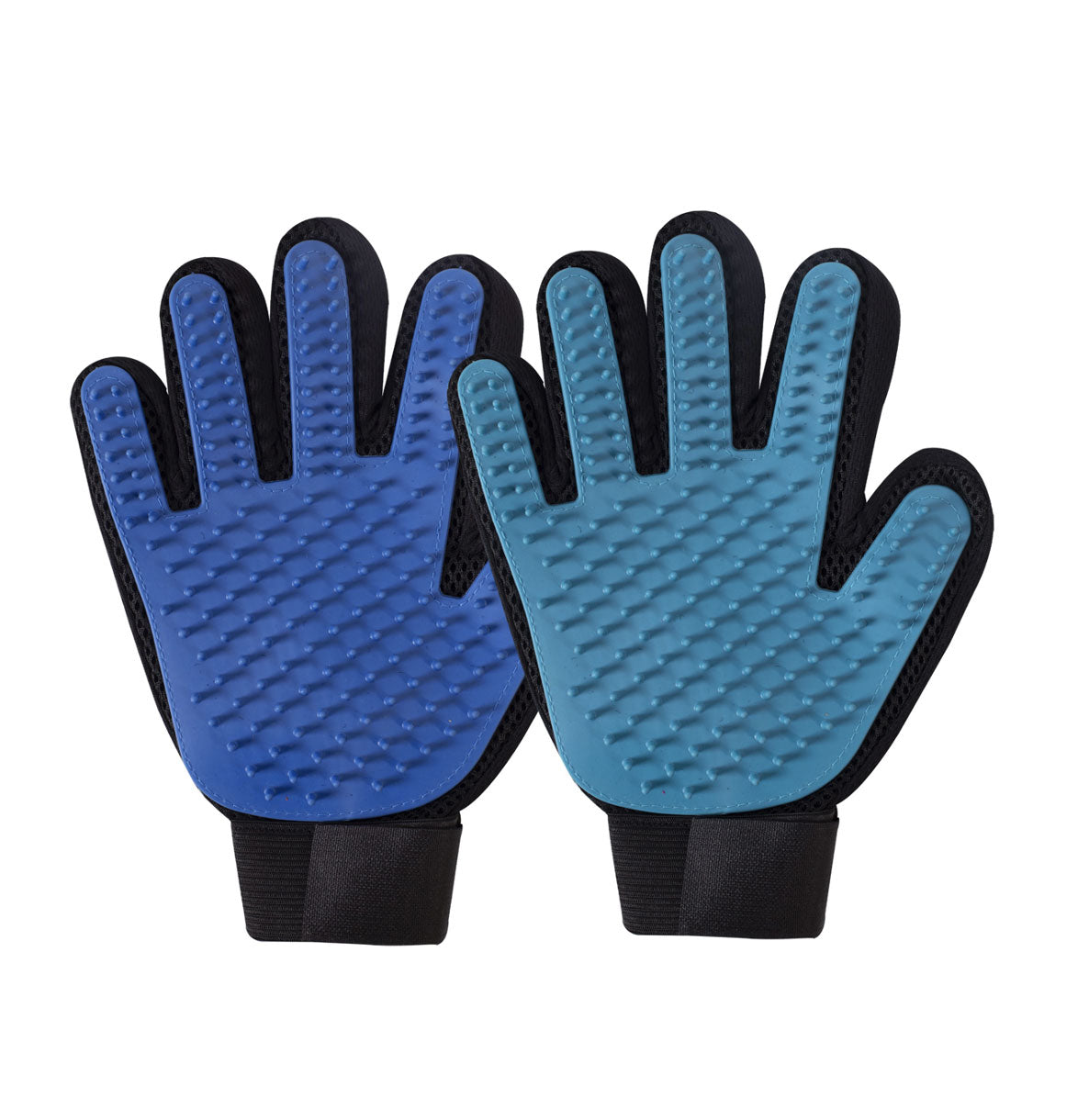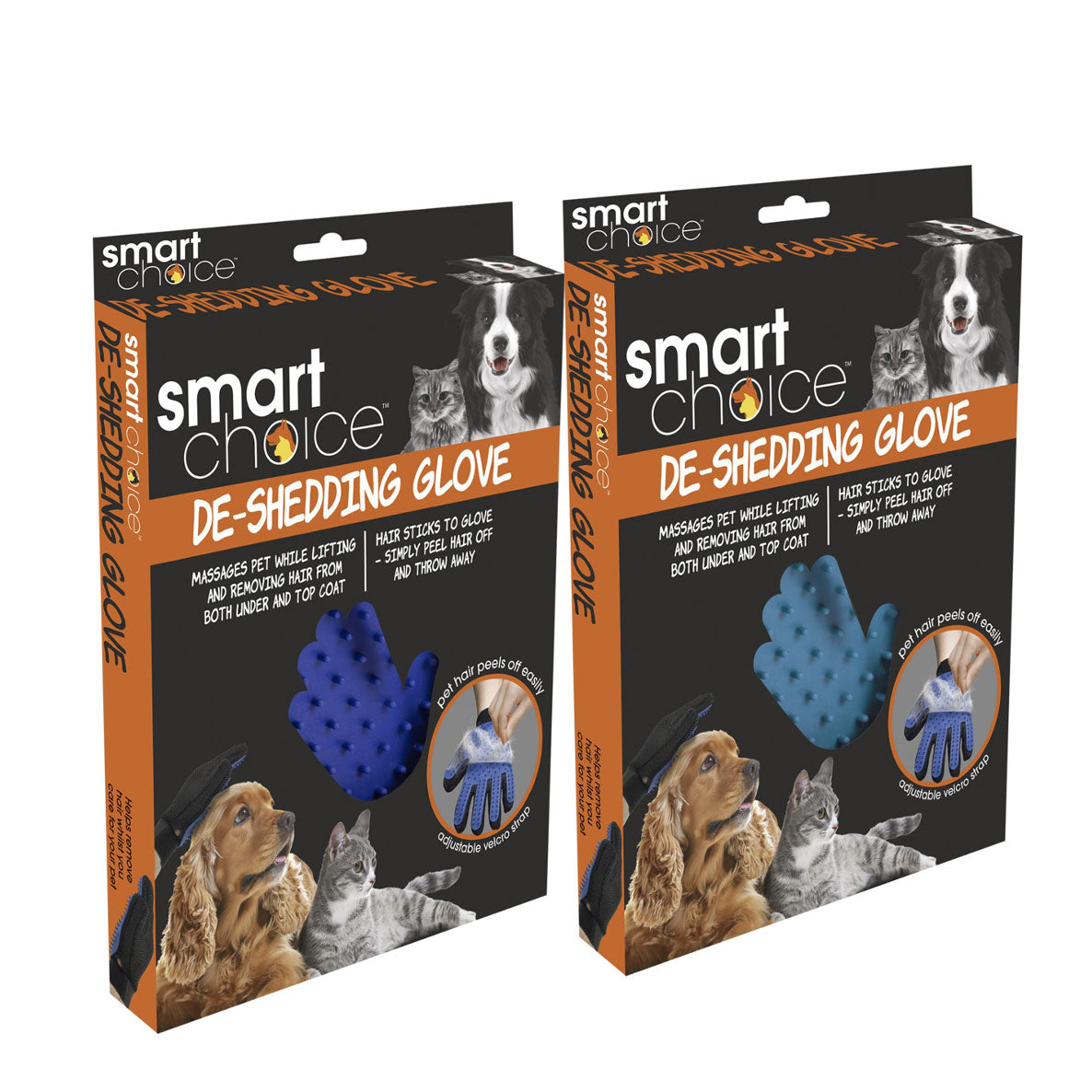 Shop Online At These Stores
You can find Marltons at all major retailers in South Africa, and if you prefer to shop online then click on one of our recommended online retail partners below to browse, shop and enjoy home delivery.