Toys Value Pack
Product Size: 4.0 cm x 10.0 cm x 17.0 cm
If you're looking for a toy pack that will keep your cat entertained and happy, the Marltons Cat and Kitten Toy Value Pack is the perfect choice. With its 3 colorful mice, 3 balls, and a plush pillow filled with catnip, your cat will have endless hours of fun and playtime. 
The mice and balls stimulate your cat's natural hunting instincts, while the plush pillow with catnip will provide extra excitement and sensory stimulation. Whether your cat is a kitten or an adult, this toy pack is suitable for all ages and will keep your cat engaged throughout the day.
In addition to providing endless entertainment for your cat, the Marltons Cat and Kitten Toy Value Pack you can rest assured that your cat will enjoy this toy pack for many months to come, making it a great investment for any cat owner.

View full details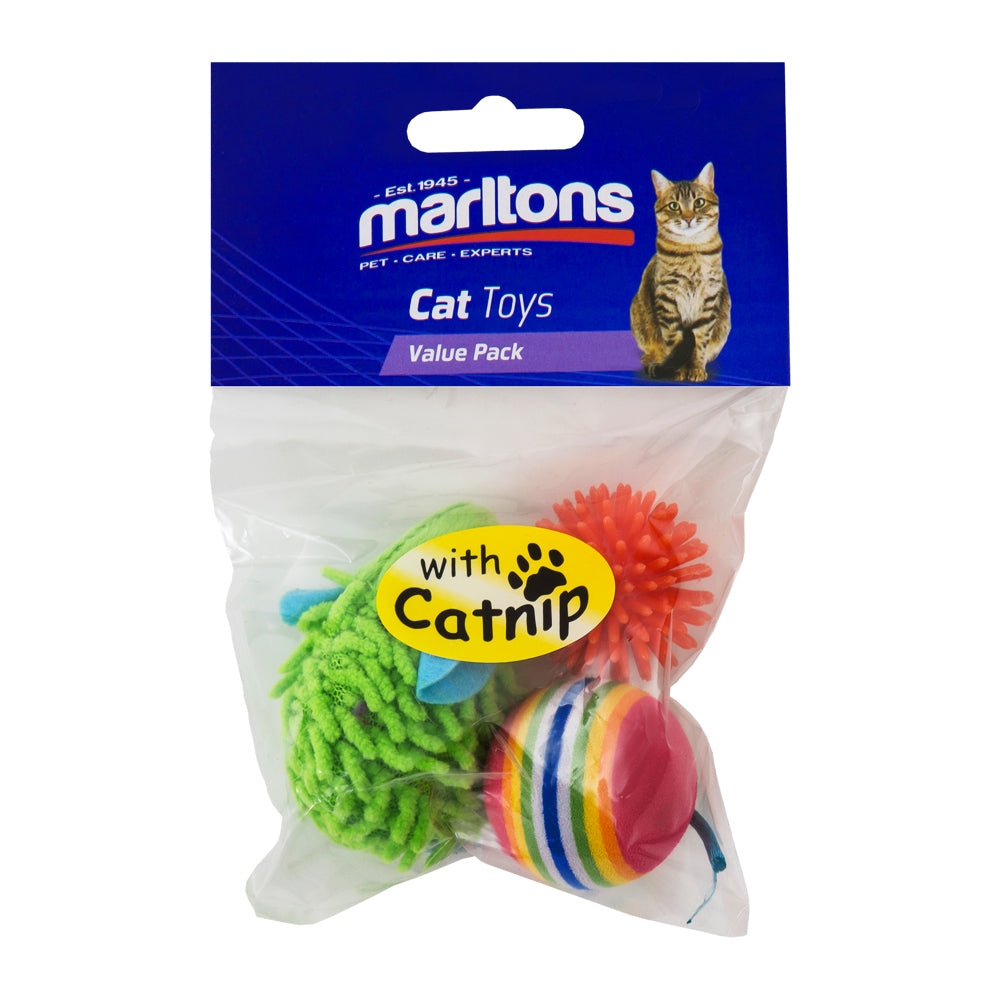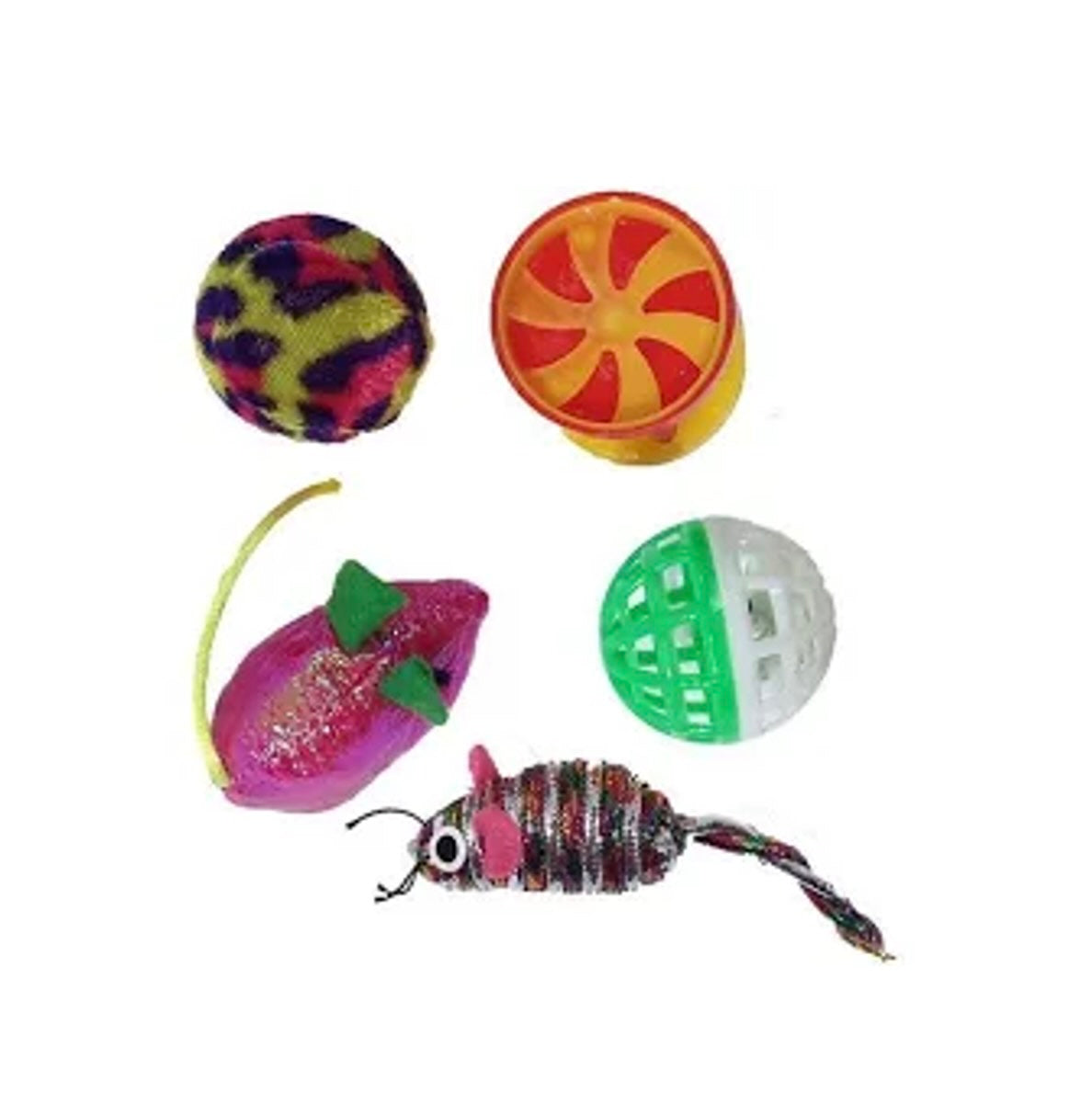 Shop Online At These Stores
You can find Marltons at all major retailers in South Africa, and if you prefer to shop online then click on one of our recommended online retail partners below to browse, shop and enjoy home delivery.