Scratching Block
Product Size: 6cm x 12.5cm x 51.0cm
Our Marltons' Reversible Scratching Block is the perfect toy for your cat or kitten's playtime and exercise. The Reversible Scratching Block is not just any ordinary toy, as it comes with catnip. The catnip is an added incentive that will make your cat want to play with the block even more. It is known to increase your cat's playtime and encourage them to engage in physical activities, which is essential for their overall health and well-being.
The scratching block is also compact and lightweight, allowing you to move it around your home with ease, so your cat can play and exercise wherever they feel comfortable.
If you are looking for a fun and interactive toy that promotes playtime and exercise for your cat, Marltons' Scratching Block with Catnip is the perfect choice. 

View full details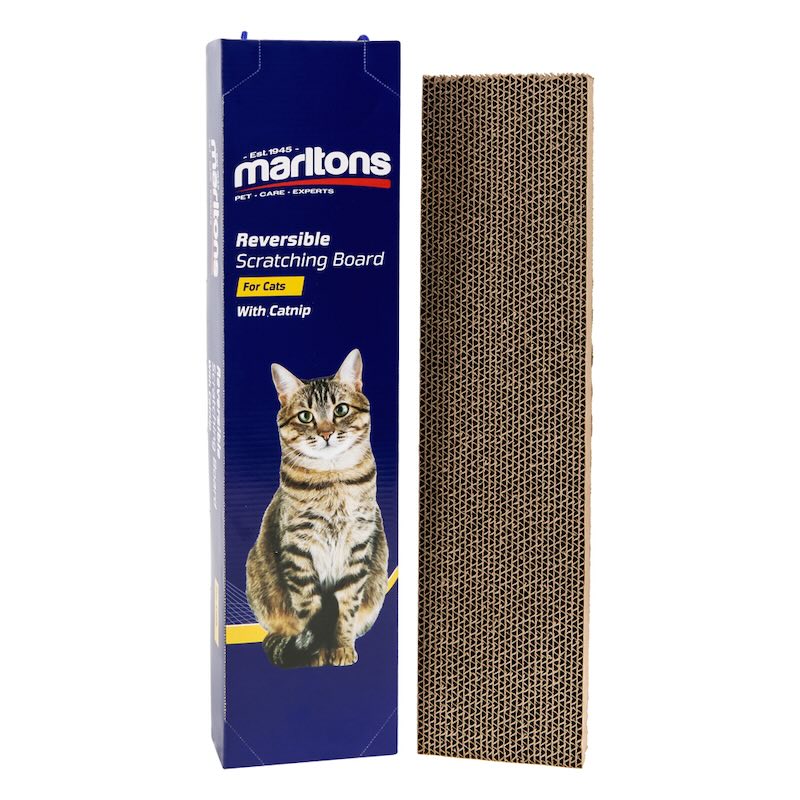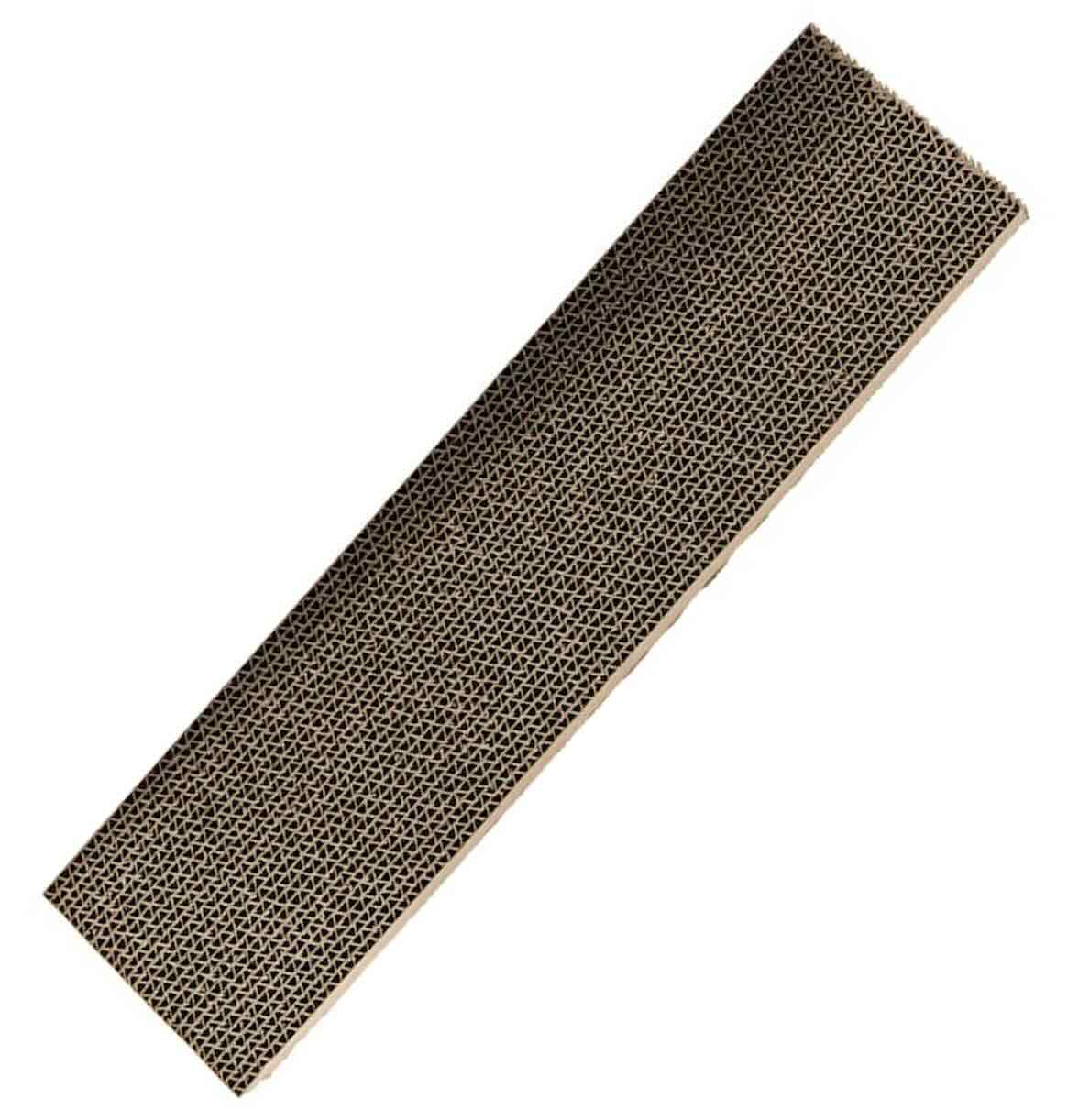 Shop Online At These Stores
You can find Marltons at all major retailers in South Africa, and if you prefer to shop online then click on one of our recommended online retail partners below to browse, shop and enjoy home delivery.