Carrot Plush Toy with Squeaker
This adorable and soft plush carrot toy will make playtime more exciting and engaging for your dog and puppy. The Carrot Plush Toy is easy to grip and squeeze, and it produces a delightful squeak with every squeeze, making it a great interactive toy for your pup.
Made with quality materials, this toy ensures that your dog will enjoy it for a long time to come. The bright orange color and cute carrot design will also add a playful touch to your pet's toy collection.
Playing with toys like this Marltons Carrot Plush Toy can help reduce anxiety and boredom in dogs, and it can also promote healthy chewing habits. Plus, with its squeaker feature, it's a great way to engage your dog in playtime and encourage exercise.
View full details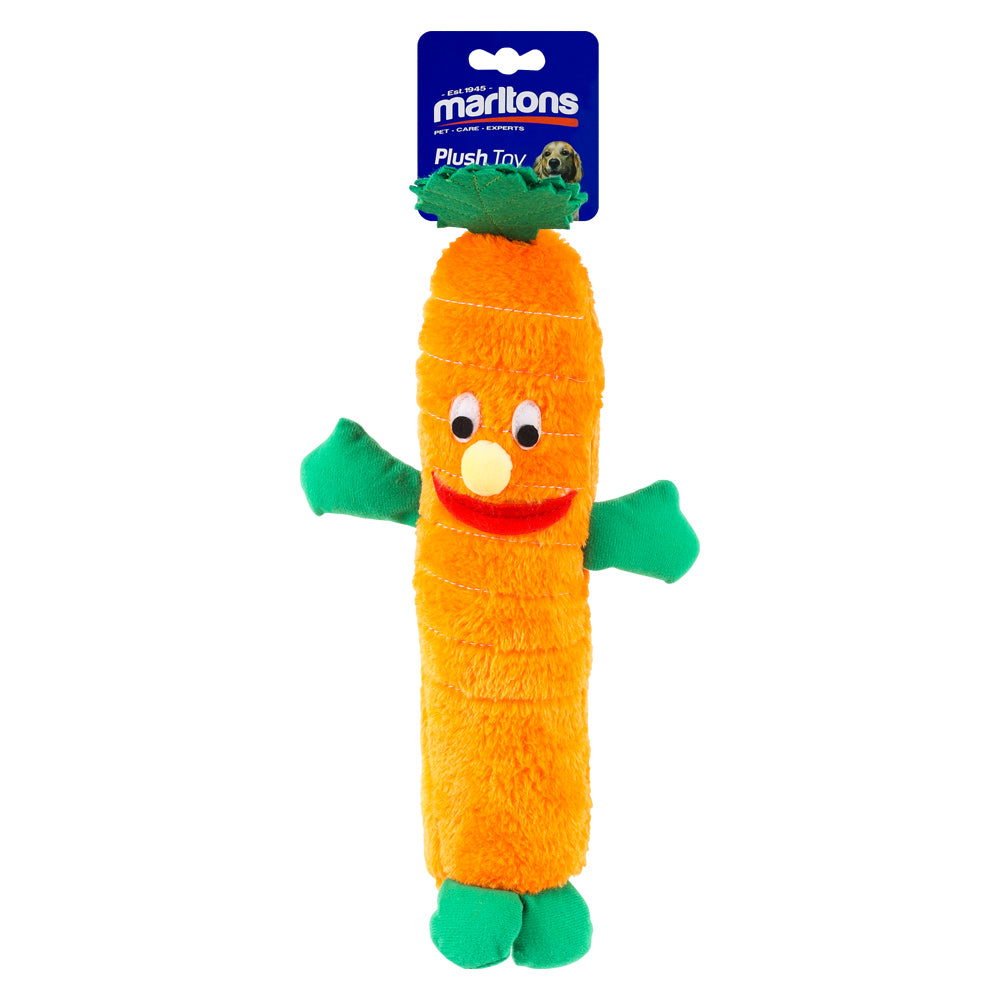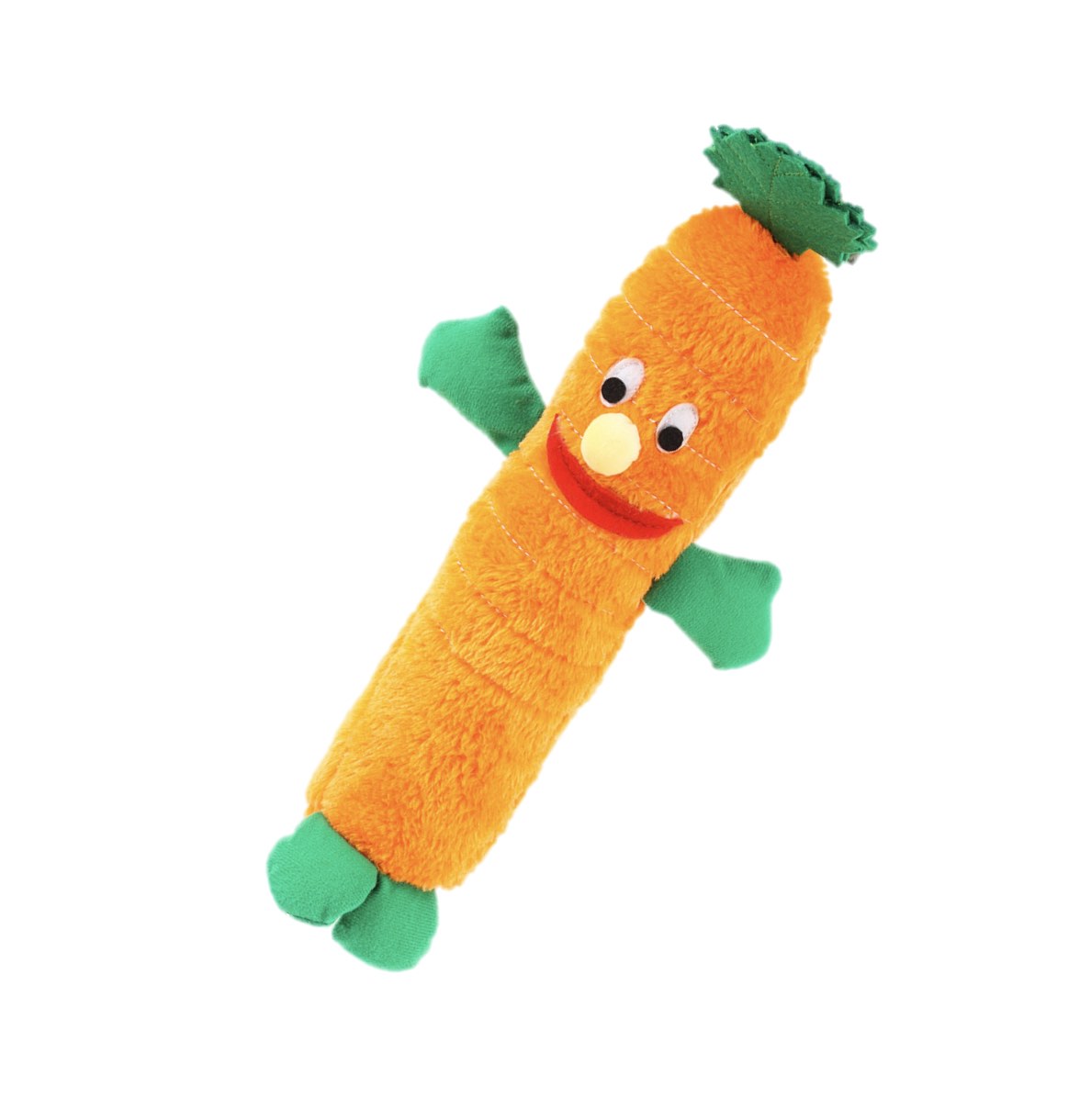 Shop Online At These Stores
You can find Marltons at all major retailers in South Africa, and if you prefer to shop online then click on one of our recommended online retail partners below to browse, shop and enjoy home delivery.