AntGuard Stainless Steel Bowl 0.4L
The Marltons AntGuard Feeding Bowl has a unique raised edge design that prevents ants from climbing onto and into the bowl. The non-slip silicone base keeps the bowl stable during feeding, ensuring your pet's food does not spill.

To ensure optimum performance, we recommend cleaning the bowl daily and storing it away from your pet's feeding area when not in use. And to make cleaning a breeze, you can pop the Marltons AntGuard Feeding bowl into the dishwasher!
View full details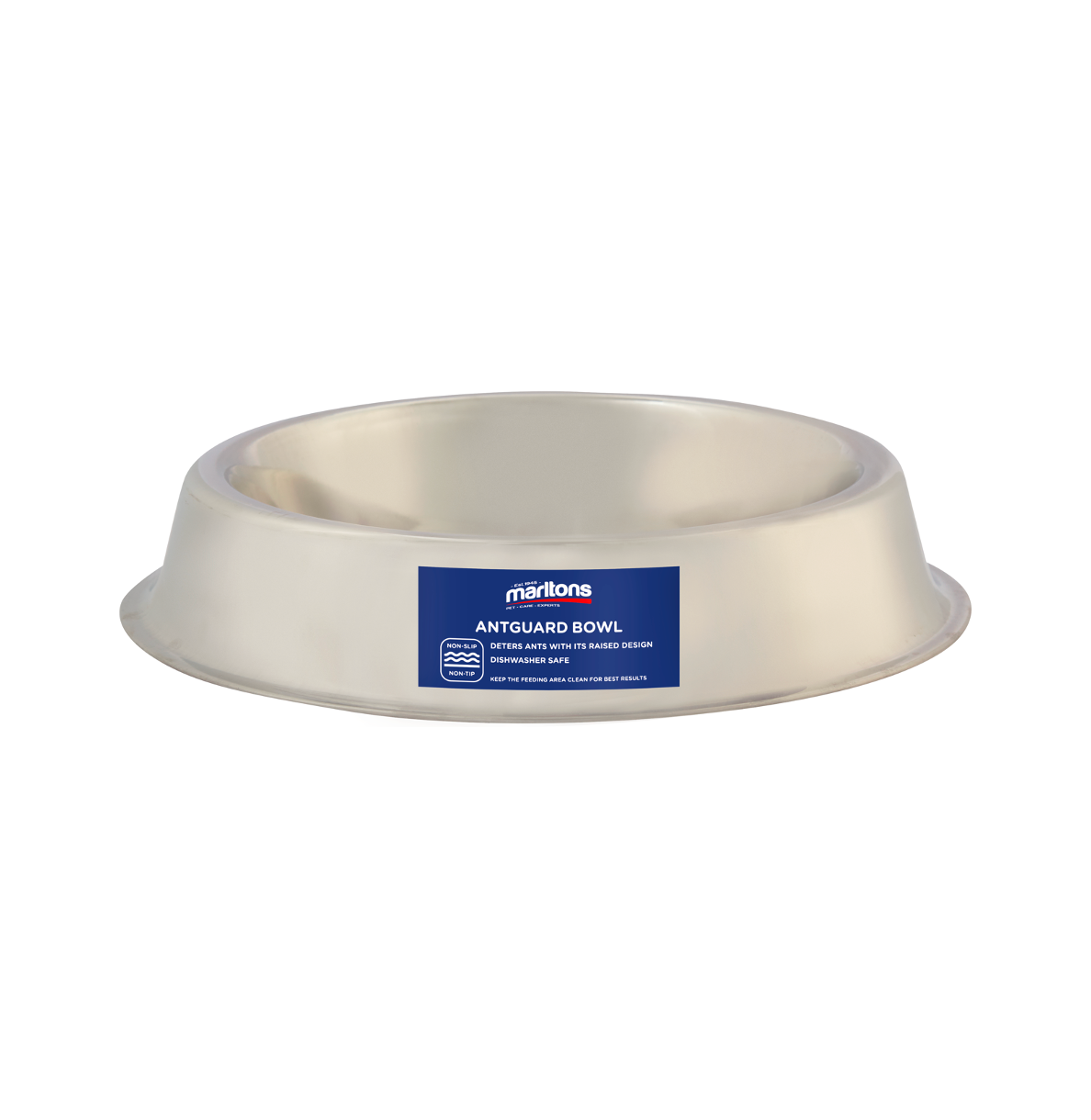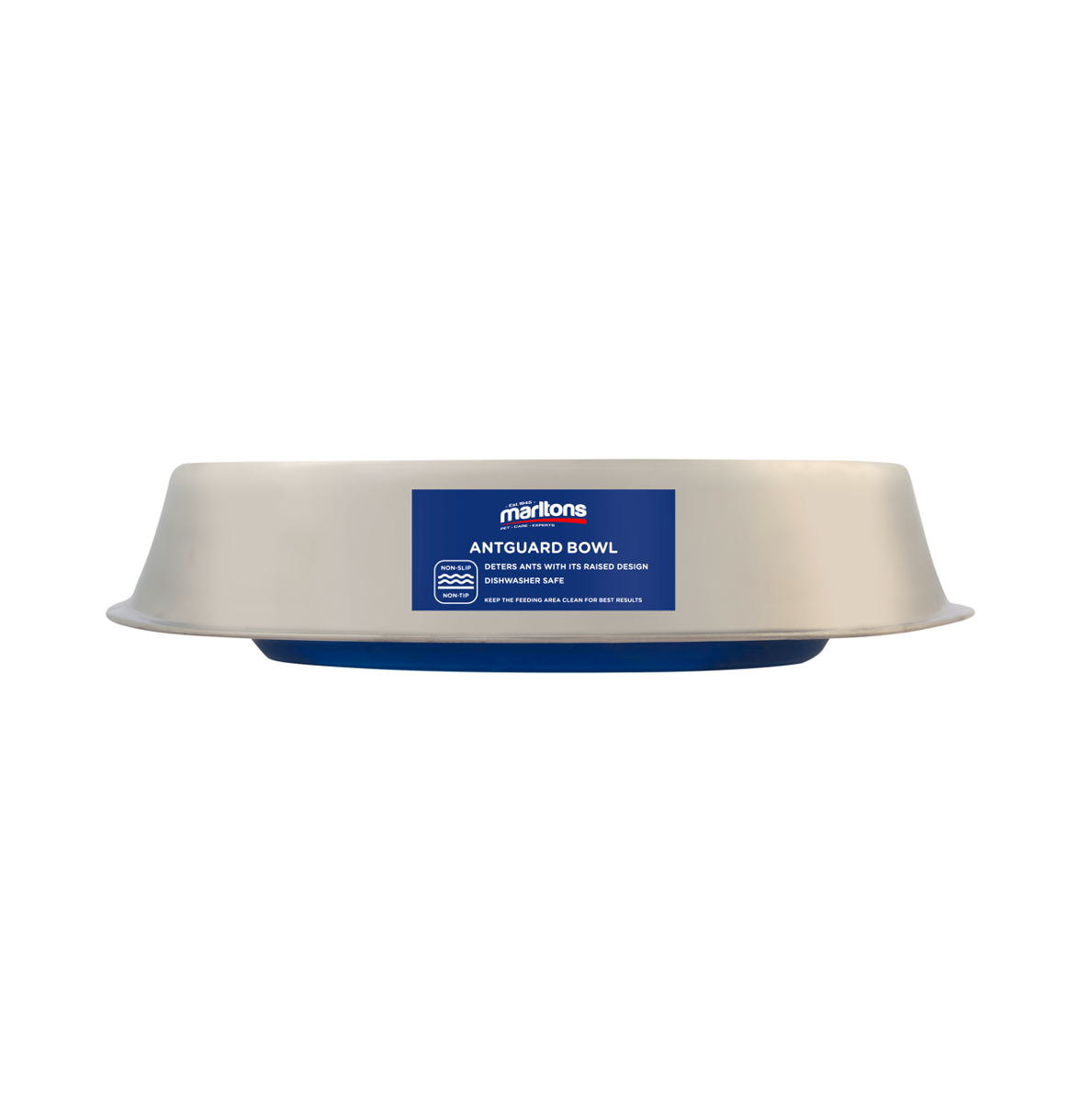 Shop Online At These Stores
You can find Marltons at all major retailers in South Africa, and if you prefer to shop online then click on one of our recommended online retail partners below to browse, shop and enjoy home delivery.