Marltons Dog Cupcake Mix - Red Velvet
Marltons has created a delicious and convenient range of premixes so that you can now treat your dogs to delicious red velvet cupcake delights at home.
All you need to do is add a few ingredients to the premix and bake! Gluten-Free, made with quality ingredients, suitable for all dogs. Includes dog-friendly frosting!
View full details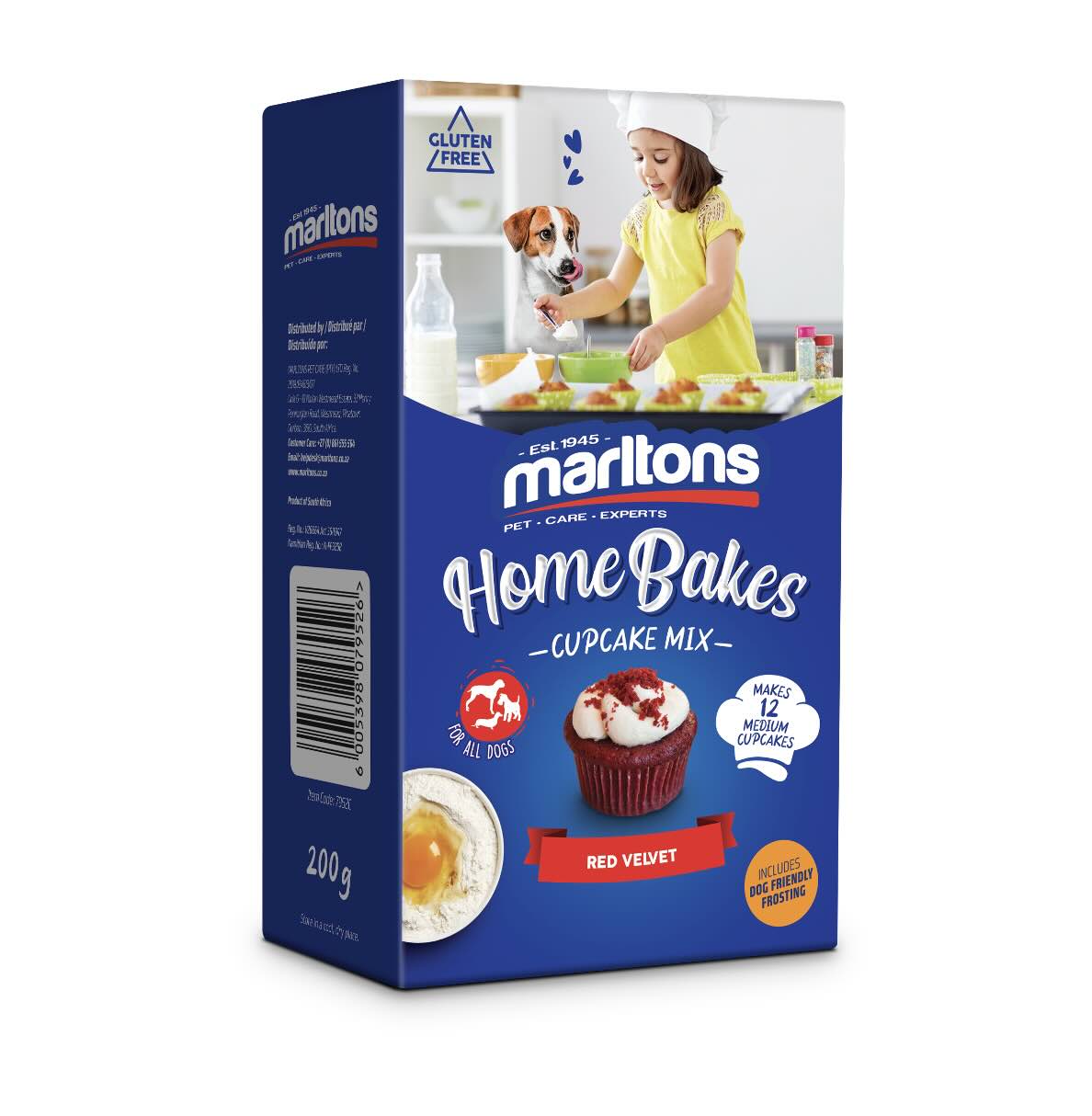 Shop Online At These Stores
You can find Marltons at all major retailers in South Africa, and if you prefer to shop online then click on one of our recommended online retail partners below to browse, shop and enjoy home delivery.